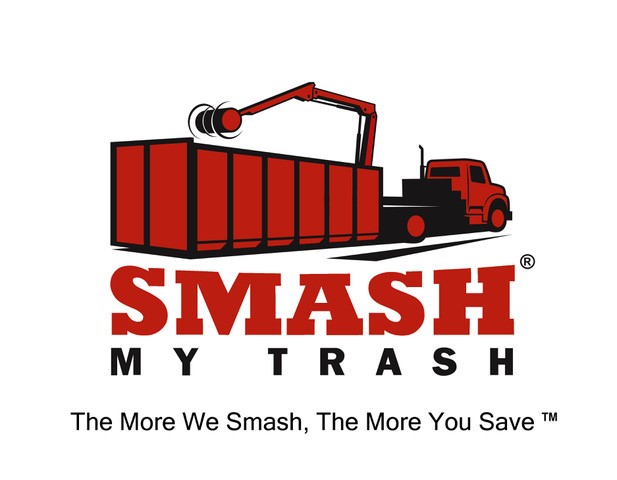 10% off Dining at MudHen!

In 1883, the West Jersey Railroad carried passengers from Cape May Court House to Anglesea over ramshackle, problematic tracks through marshlands that washed out so often the train was nicknamed the MudHen. Whether it was pleasure seekers coming to visit the Jersey Shore or the working class seeking a different living, Wildwood would not be what it is today without the MudHen bringing new curiosity seekers.
Our handcrafted recipes transport your palette from ordinary to extraordinary, arriving at complete enjoyment, to destination relaxation!
CCSNJ Members can enjoy 10% OFF Dining at MudHen!
---
For more information, visit www.mudhenbrew.com or contact Alicia DeLuca or call (609) 846-7918.