Are you interested in being the next Featured Member-to-Member Discount?
Receive 15% OFF our Services!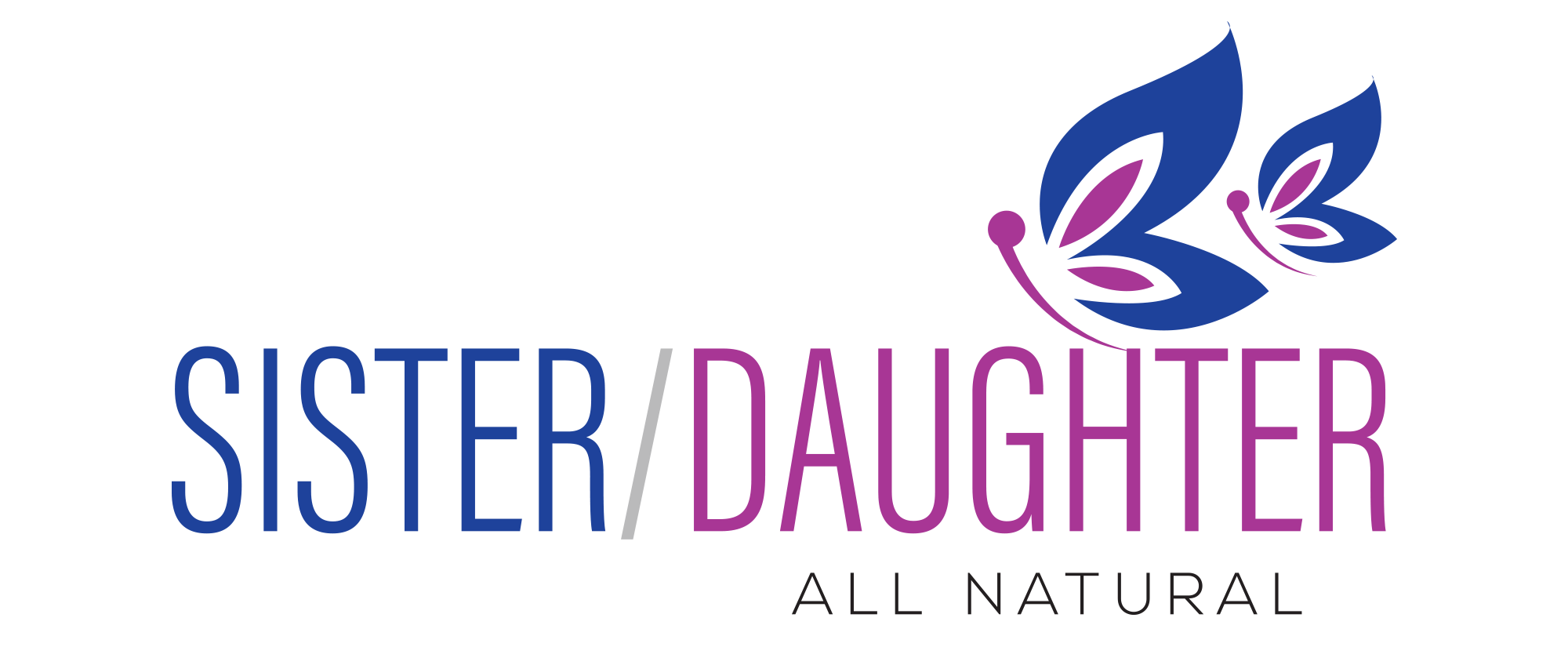 Sister Daughter was created and founded by two sisters and their daughters. Shaneka and Brittany decided to start Sister Daughter as a result of having a hard time meeting the skin care needs of their daughters who both had different skin challenges. Eva has a sever case of Eczema and Elise sensitive skin. As parents we both spent a lot of time trying to find products that would be good for our daughters skin types.
---
CCSNJ Members will Receive 15% OFF our Services!
---
Contact sisdaughtersis@gmail.com for more information and click here to view our services.