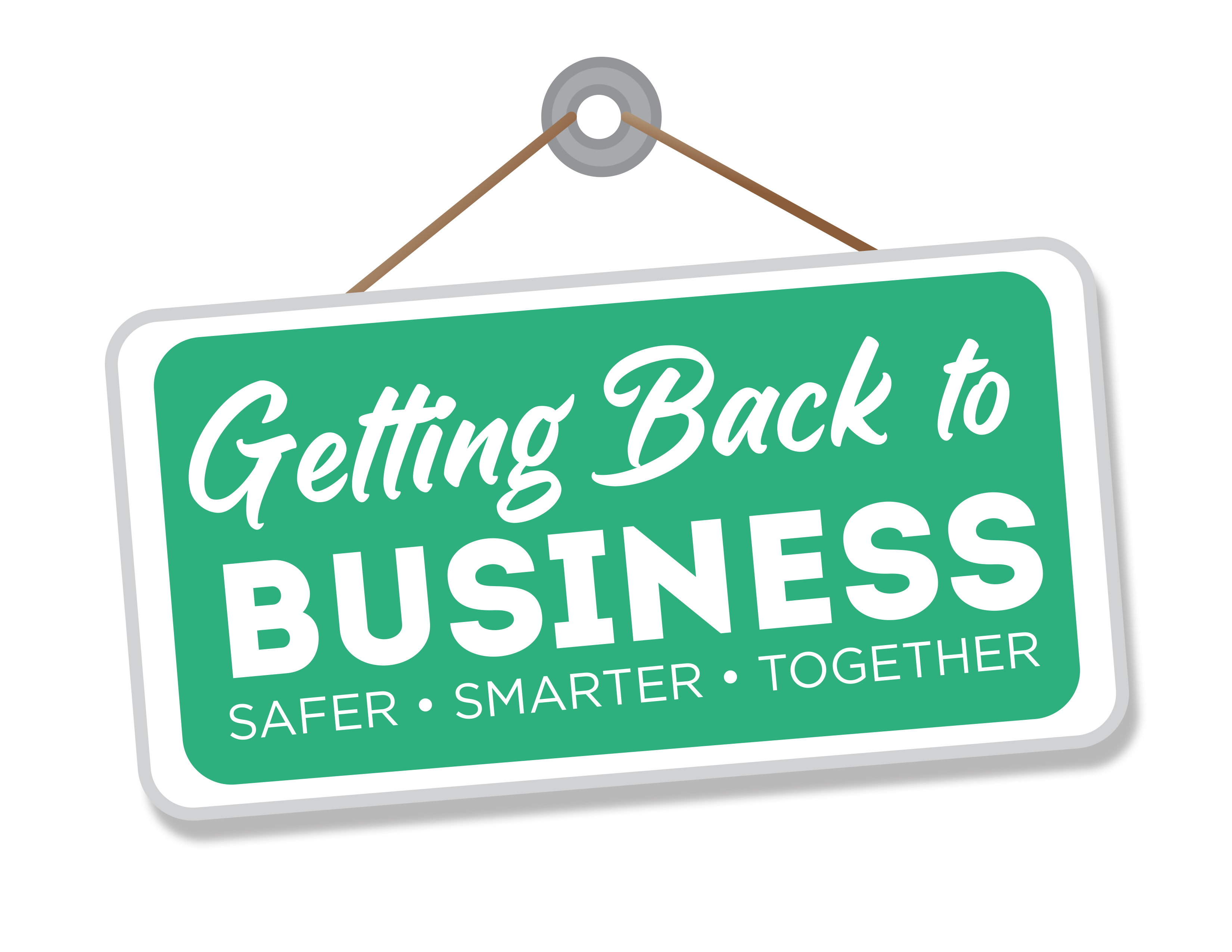 7 Quick Strategies and Tips for Returning Employees to the Workforce During Covid-19
This quick one page guide will answer the question:
What are some strategies and practical tips you would provide to business owners as they embark on the process of reopening their businesses and returning employees into the physical workplace?
The perspective gained and insight gleaned from these tips can be immediately put into practical application to help you achieve continued and sustainable success.
We hope this quick and easy to read tool helps your business succeed. Stay safe, stay healthy and take care!