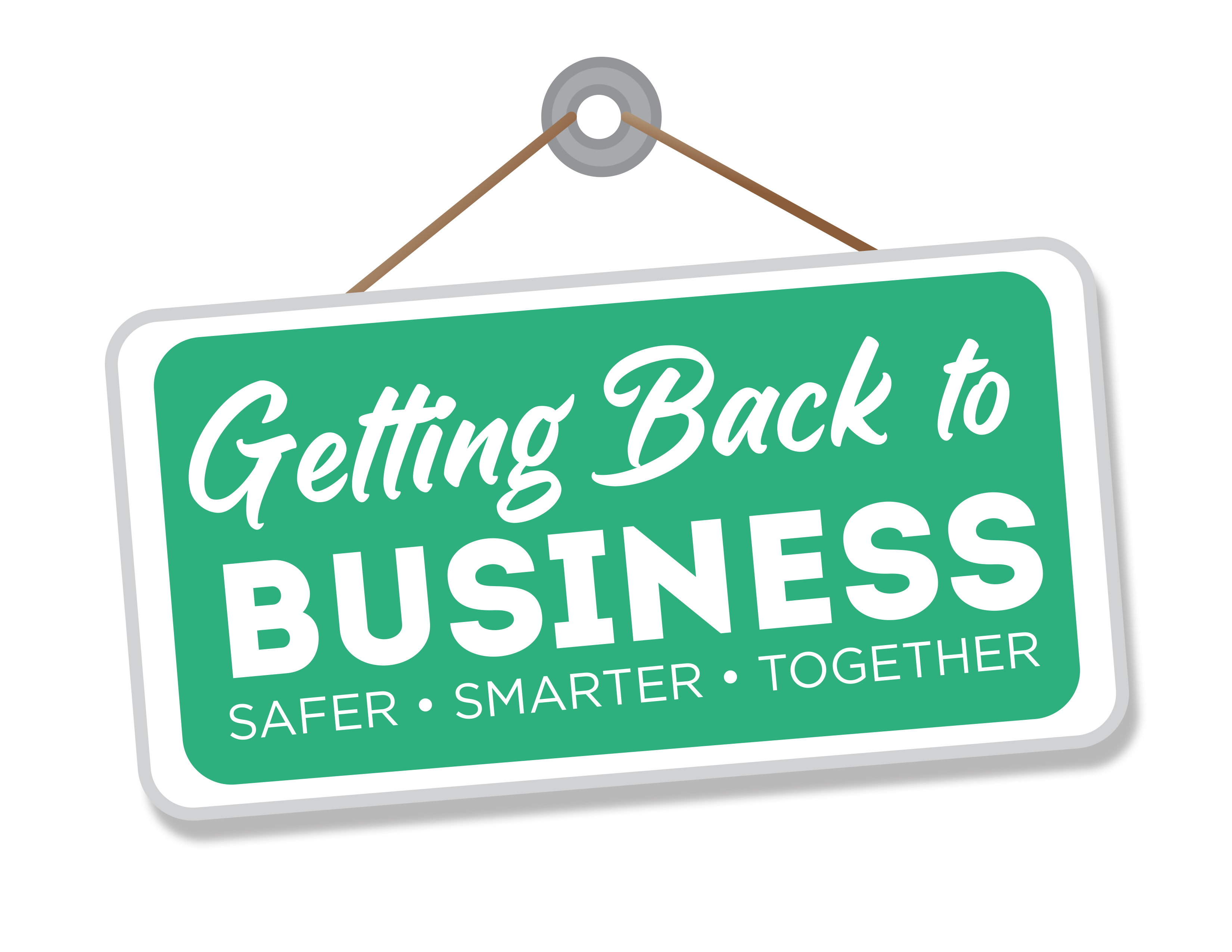 Ancero LLC NJ Reopening Services
Ancero, Cloud Solution Provider, is offering a free Re-Opening Technology Assessment. If your team is returning to the office, working from home for the long term or a combination of both, a coordinated IT strategy ensures a smooth transition. There are many considerations, from reconnecting computer equipment to security reviews, that must occur to support your users and protect your technology and data.
---
For more information, visit www.ancero.com
---
Questions? Contact Megan Kinghorn at (856) 210-5813.