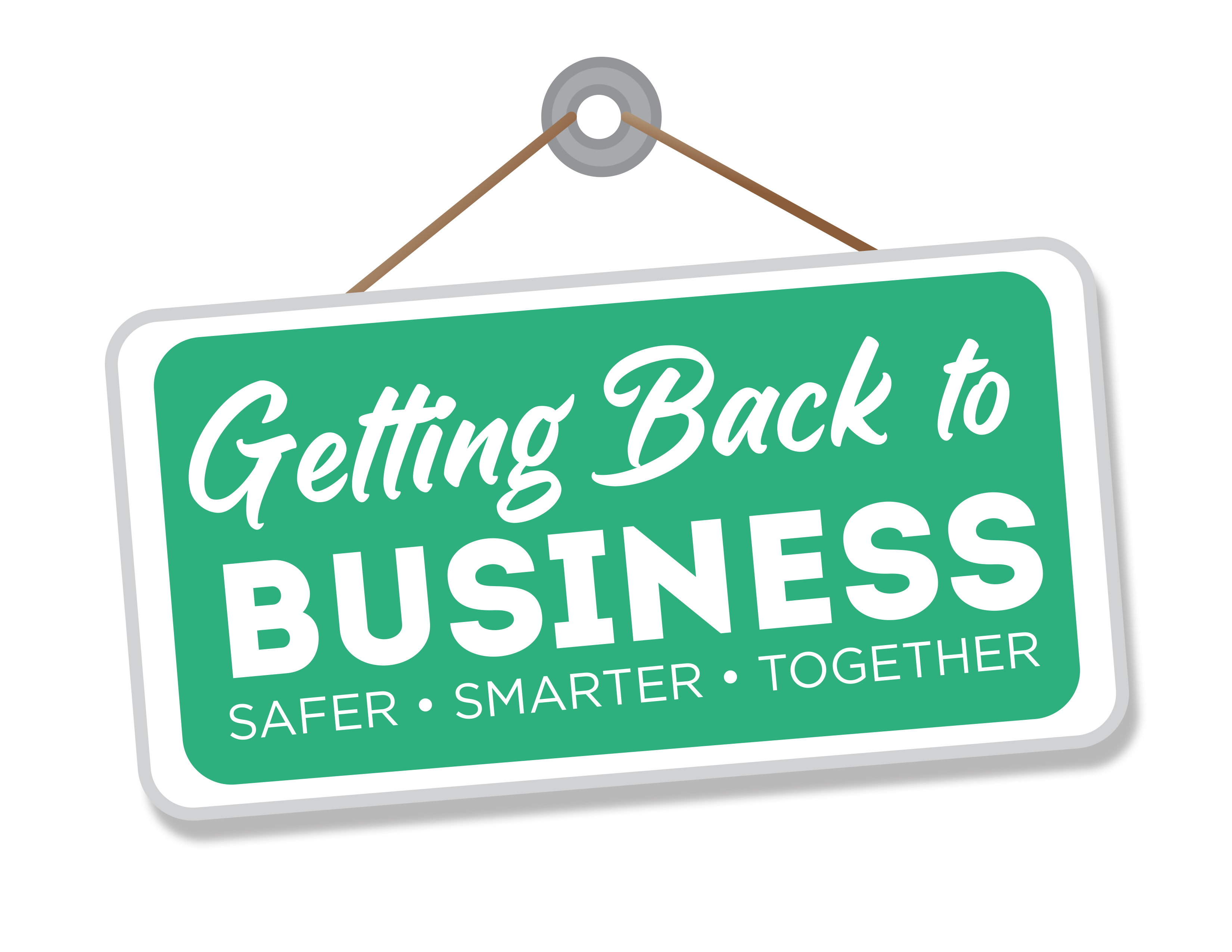 CLM Advisors NJ Reopening Services
CLM Advisors exists to improve the fiscal health of our local economy. Through our proactive, advisory approach, we educate business owners on how to increase and maintain their profitability, manage change, and build value in the business. When it is time to re-open the economy we can help you adhere to PPP guidelines and guide your business back in the direction you were headed prior to COVID19.
---
For more information, visit www.clmadvisors.net
---
Questions? Contact Devin Muracco at (856) 589-3100.