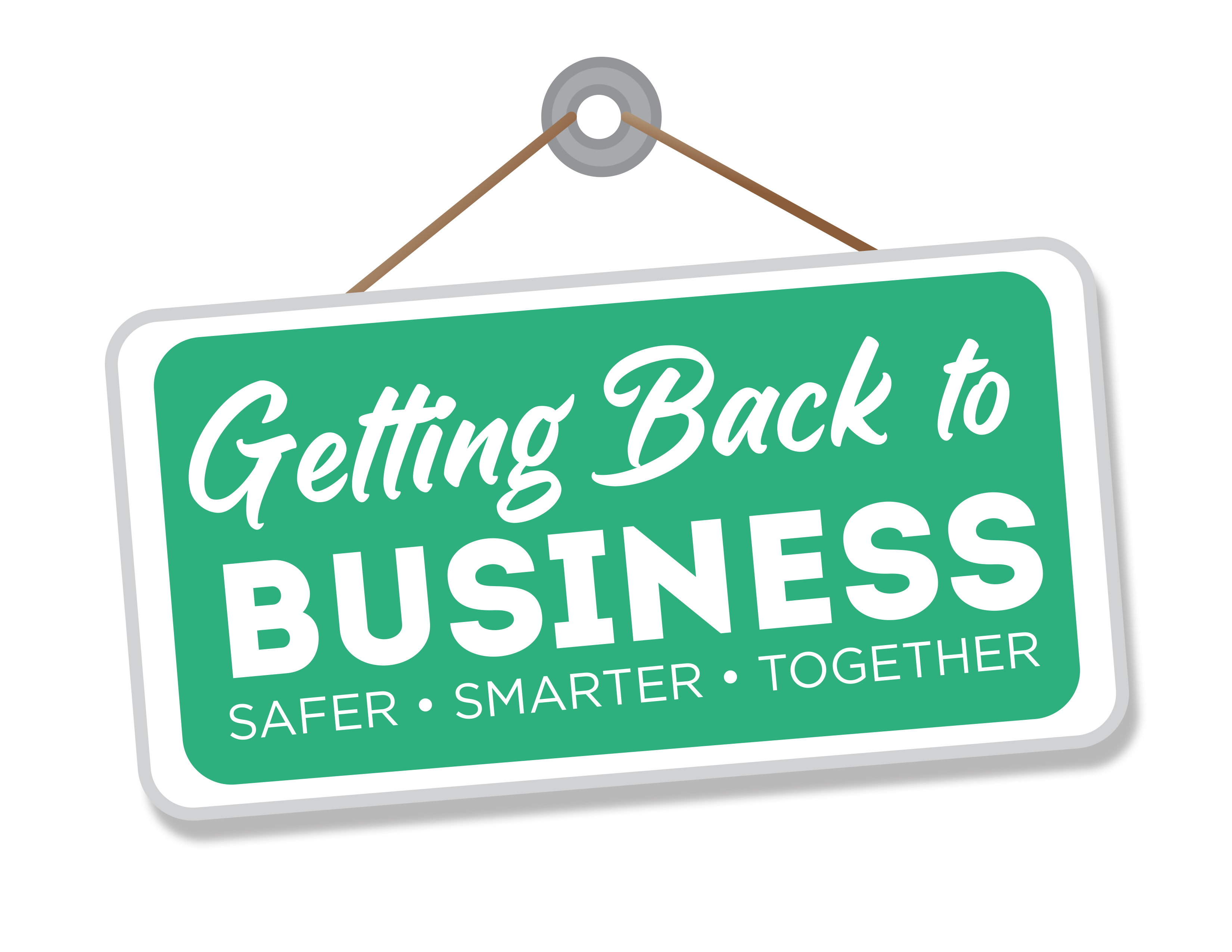 Have Reopening Resources or Services to Share?
Guidepost Montessori NJ Reopening Services
We're open and accepting enrollment applications for children 18 months - 12 years old. Our full-day programming is offered Monday - Friday from 7:00 am - 6:00 pm.
Our Toddler, Preschool and Pre-Kindergarten classrooms are currently open and our First - Sixth Grade classrooms will be open for September!
• Your child will blossom when engaged in child-directed learning in a nurturing, enriching environment.
• Lovingly prepared classrooms offer beautiful, inspiring learning materials. • The Montessori approach offers your child exceptional opportunities for social, personal, and academic learning.
• Experienced, caring Montessori teachers are supported with ongoing professional development and personalized mentorship.
• Convenient hours work with your schedule.
---
For more information, visit www.guidepostmontessori.com/laurel-oak
---
Questions? Contact MaryAnn Birchler at (848) 999-9456.