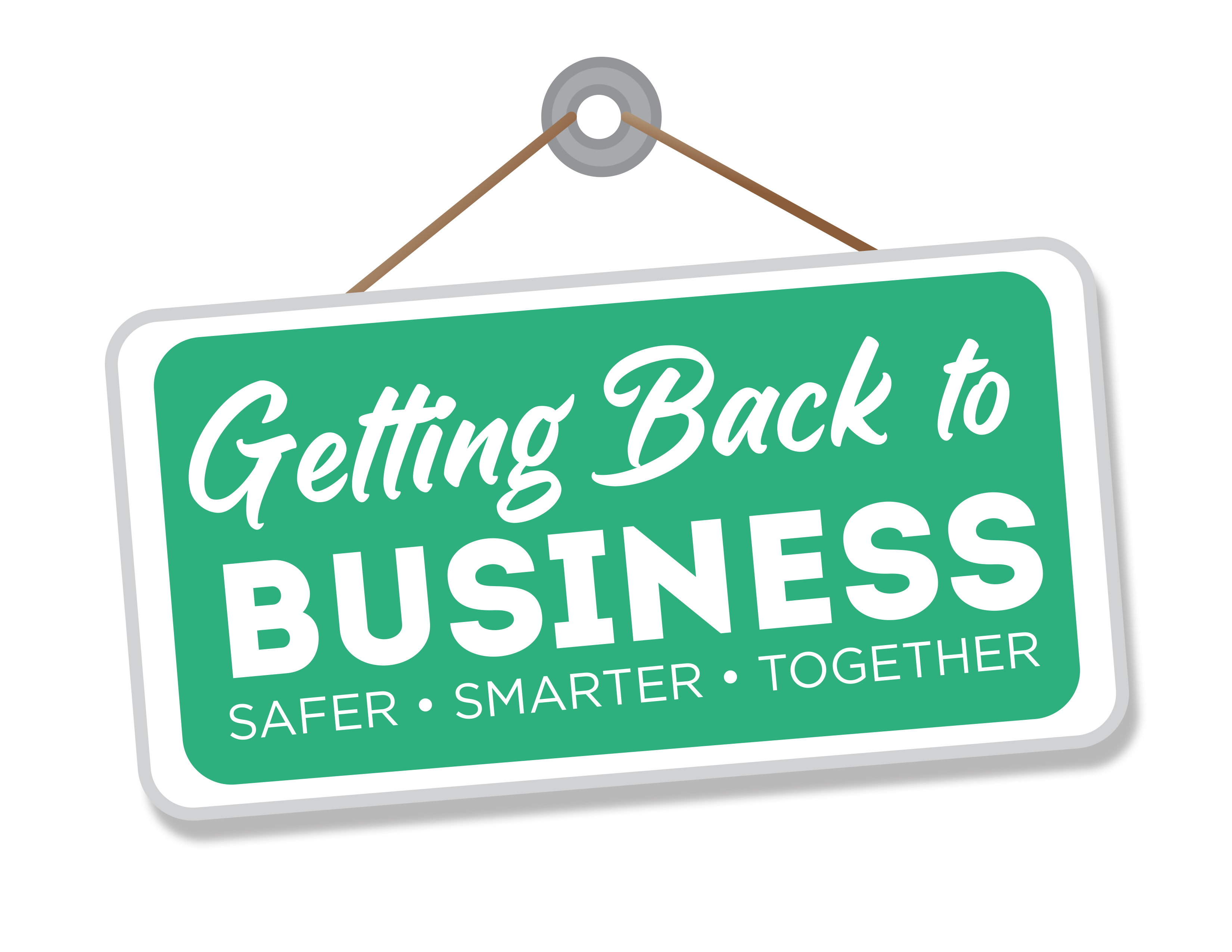 Have Reopening Resources or Services to Share?
Maser Consulting NJ Reopening Services
Maser Consulting and Greener by Design are teaming to assist communities with their COVID-19 Recovery Planning Services. Our team of governmental professionals bring decades of experience to the challenges of continuing government operations under difficult circumstances. We will work with you to develop a uniquely catered plan to reactivate your services and businesses.
---
For more information, visit www.maserconsulting.com
---
Questions? Contact Tim Kernan at (609) 617-9004.