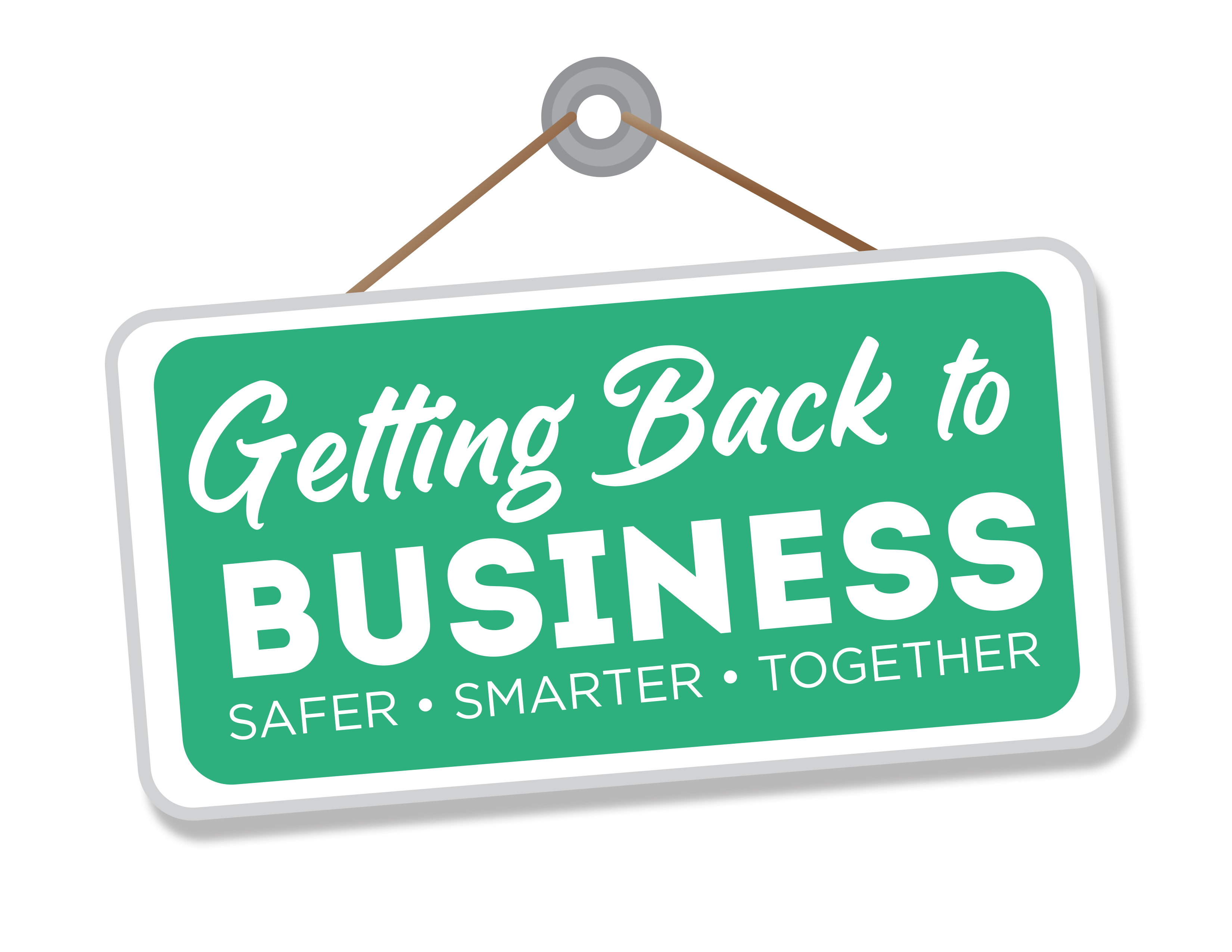 Menz Industrial Hygiene Services
Menz Industrial Hygiene can assist in preparation or review of COVID-19 safety plans and return-to-work programs. As an essential business Menz IHS remained open to continue providing Environmental and Occupational Safety consulting and exposure assessments.
---
For more information, visit www.menzihs.com
---
Questions? Contact Michael P Menz, CIH at (856) 628-6020.