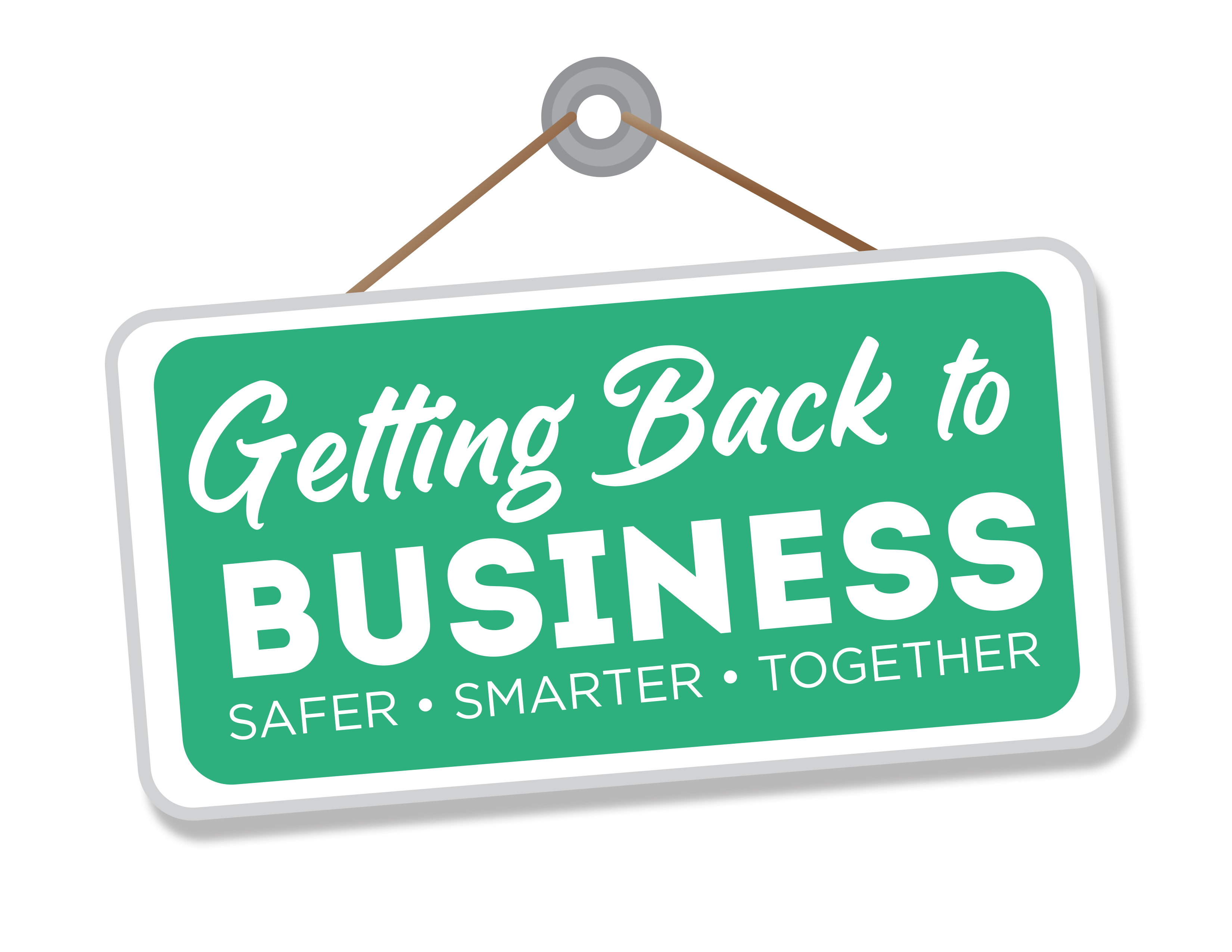 Paychex Reopening Services
Paychex can provide HR support with our HR professionals who work closely with businesses like yours every day. They are here to help you and your employees prepare and respond to the unique business challenges that you face. Your HR professional can help you create a support plan through these difficult times, including:
Develop a well-thought out business continuity plan Provide financial and health wellness programs to support your employees

Receive updated information on changing regulations

Create a strategy to bring back your employees

Implement an ongoing HR plan HR insight for multi-state employers.
---
For more information, visit www.paychex.com/coronavirus-resources
---
Questions? Contact Victoria Wells at (856) 979-7843.