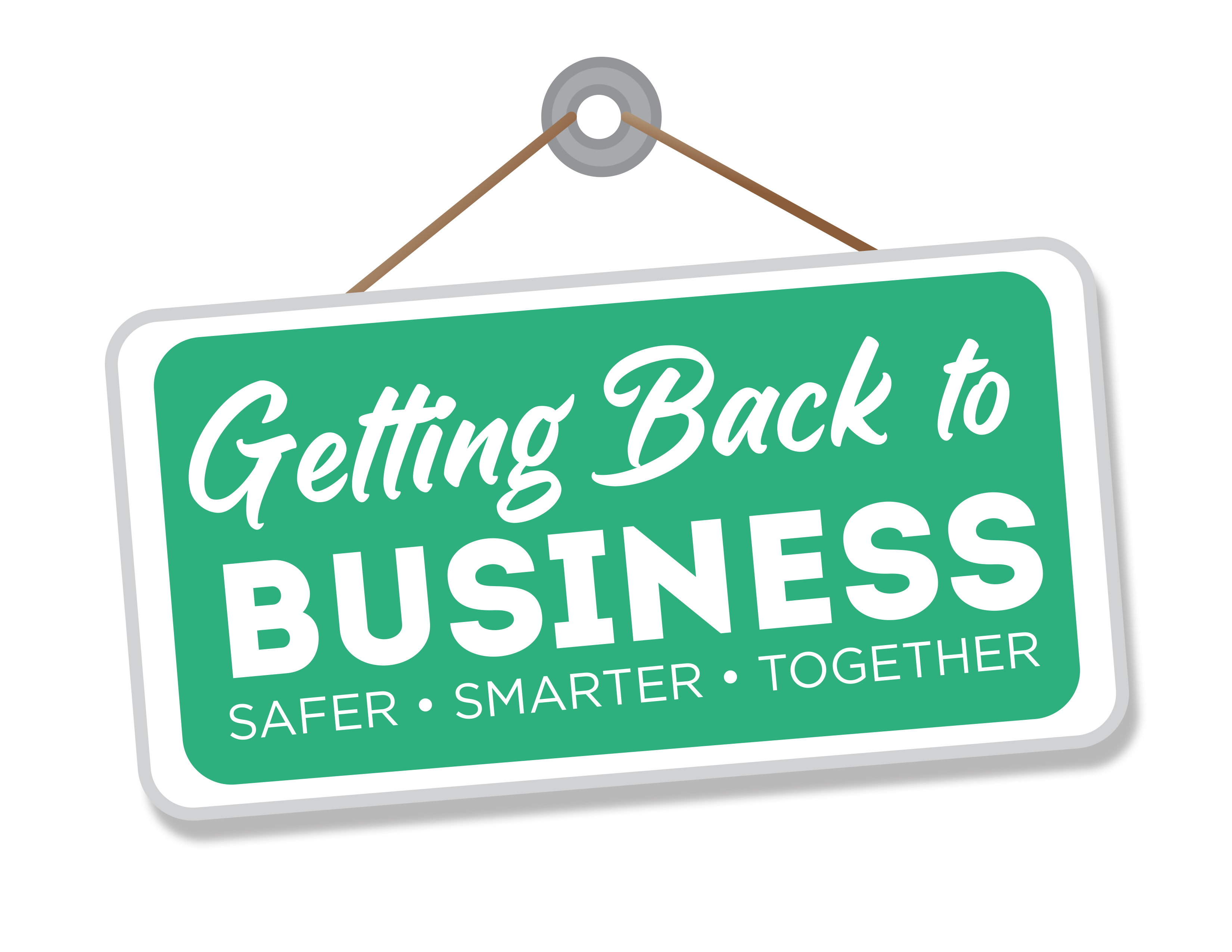 Rutgers University - Camden NJ - Reopening Services
Rutgers University–Camden can offer additional support to help you organization continue or expand operations. Many of our hard-working and talented students are seeking summer opportunities to enhance and apply their skills particularly since their internships and jobs may not be available.
Consider hiring a Rutgers–Camden student to assist with projects that can be completed remotely. Opportunities must be professional in nature. Length of service and time commitment are flexible and can be negotiated between the business and student.
---
Click here for more information.
---
Questions? Contact Terri Smith, employer relations manager at the Rutgers–Camden Career Center.