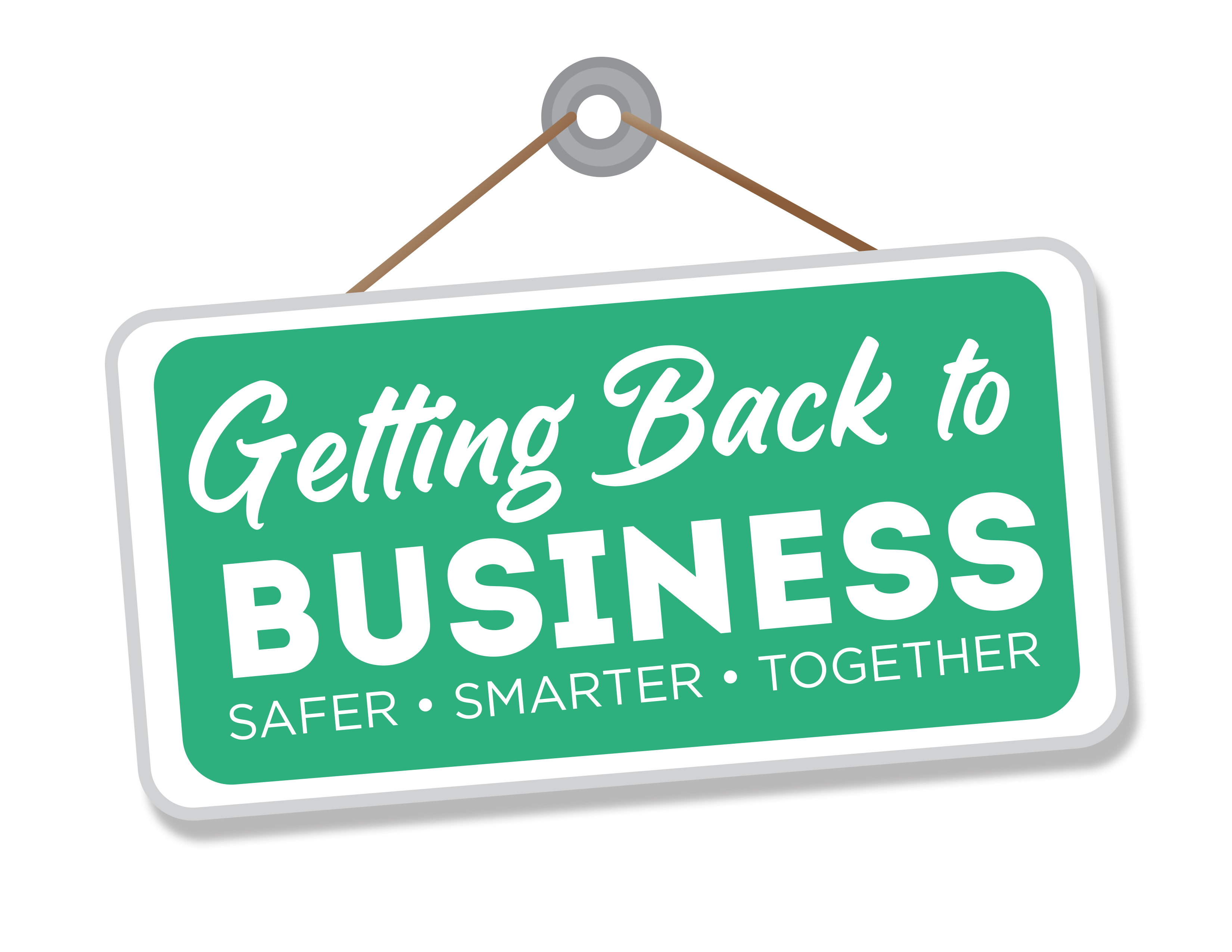 Snyderman Law Group - Technology Contracts For COVID-19 Checklist and more
In the early months of 2020 the progression of the Coronavirus (COVID-19) forced businesses across the country to close their offices with little to no warning. Owners scrambled to purchase new software products & cloud-based subscriptions to virtually connect their employees and continue to service their customers, without thoroughly examining the critical risks. As businesses start to reopen and we move forward in our new normal, it is important to assess current and future needs, contract terms, and conditions.
---
Snyderman Law Group has also put together a sample return to work memo that businesses under 500 people can use to send to their employees. Click here to download the memo.
---
For more information, visit www.snydermanlawgroup.com
---
Questions? Contact Antonella Colella, Esq. at (856) 701-7138 ext 2.