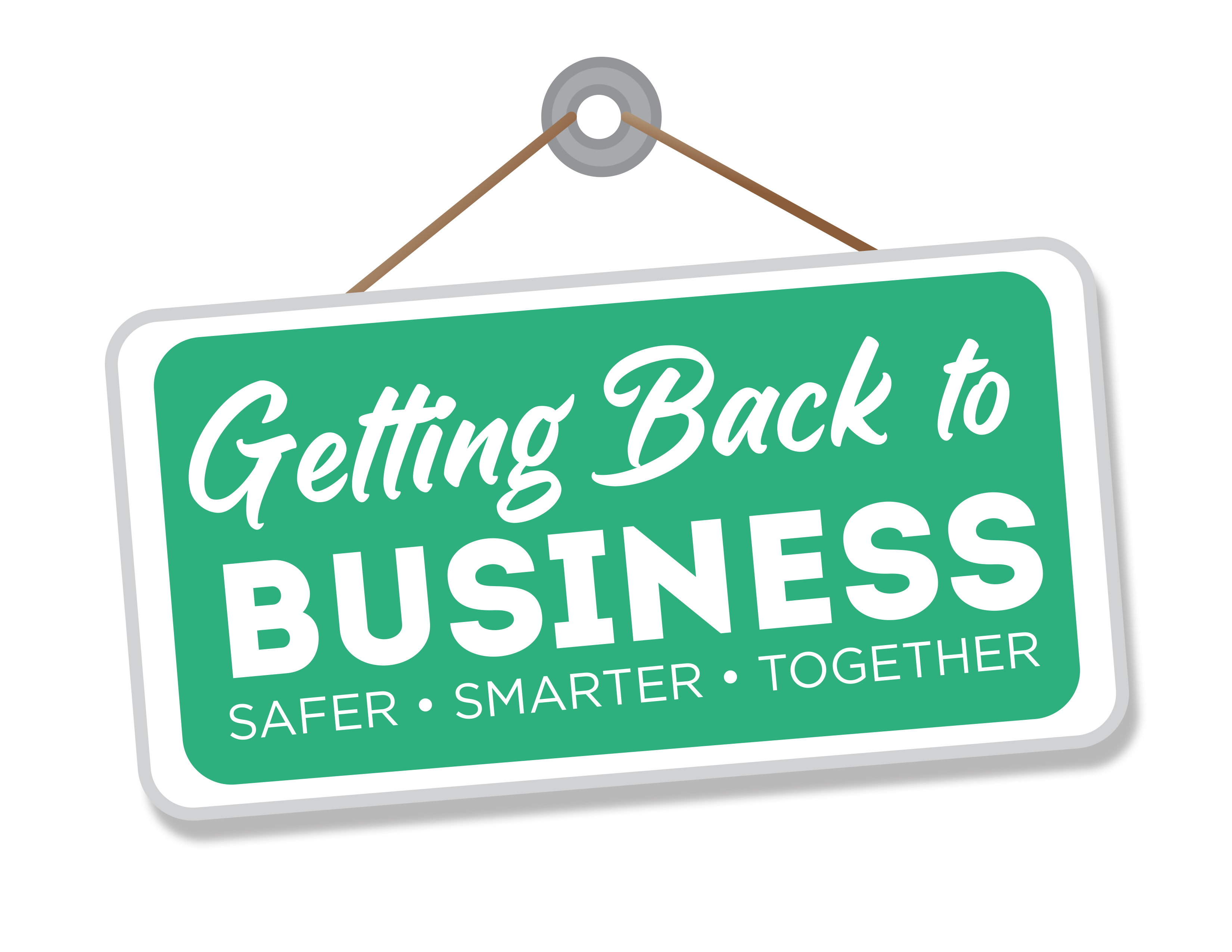 Sonu Supply Reopening Products
Sonu Supply is a leading national commercial Technology and FF&E supplier. We offer commercial-grade TVs, PTAC Units, Mattresses, Refrigerators, Safes, Vacuums, Coffee Makers, Blow Dryers, Alarm Clocks, and more.
---
Please visit our official website to see our entire catalog, and contact us at 877-999-7668 to discuss Free Quotes for your business.