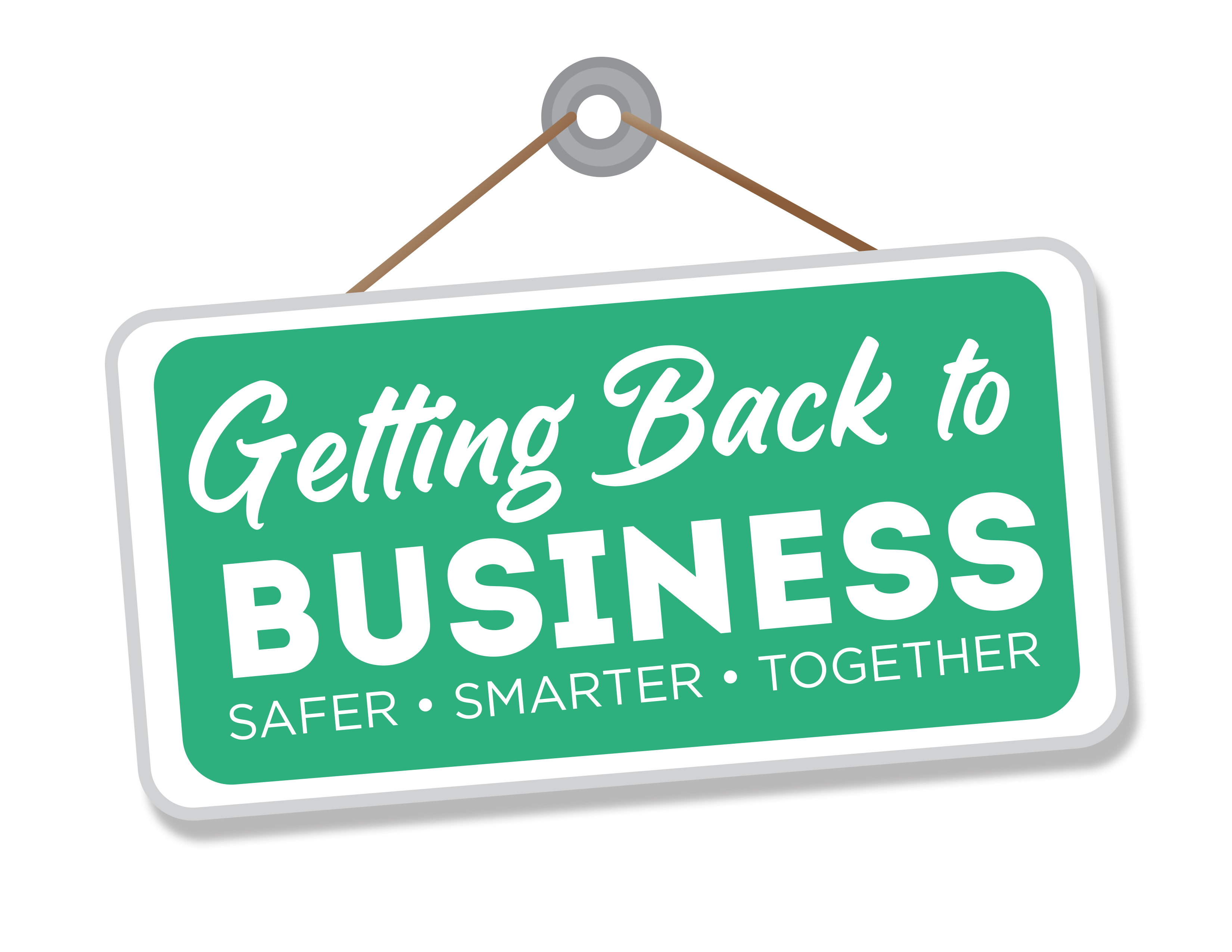 The Protocall Group NJ Reopening Services
Protocall provides a nurse, or certified medical assistant along with an infrared thermometer for taking non-invasive temperatures. We have over 20 essential customers using this service from Protocall Healthcare Staffing.
---
Click here for more information on Protocall's Temperature Screening Program.
---
For detailed information and pricing, contact Jennifer McFadden, Healthcare Operations, at (856) 675-1111 ext. 1228.