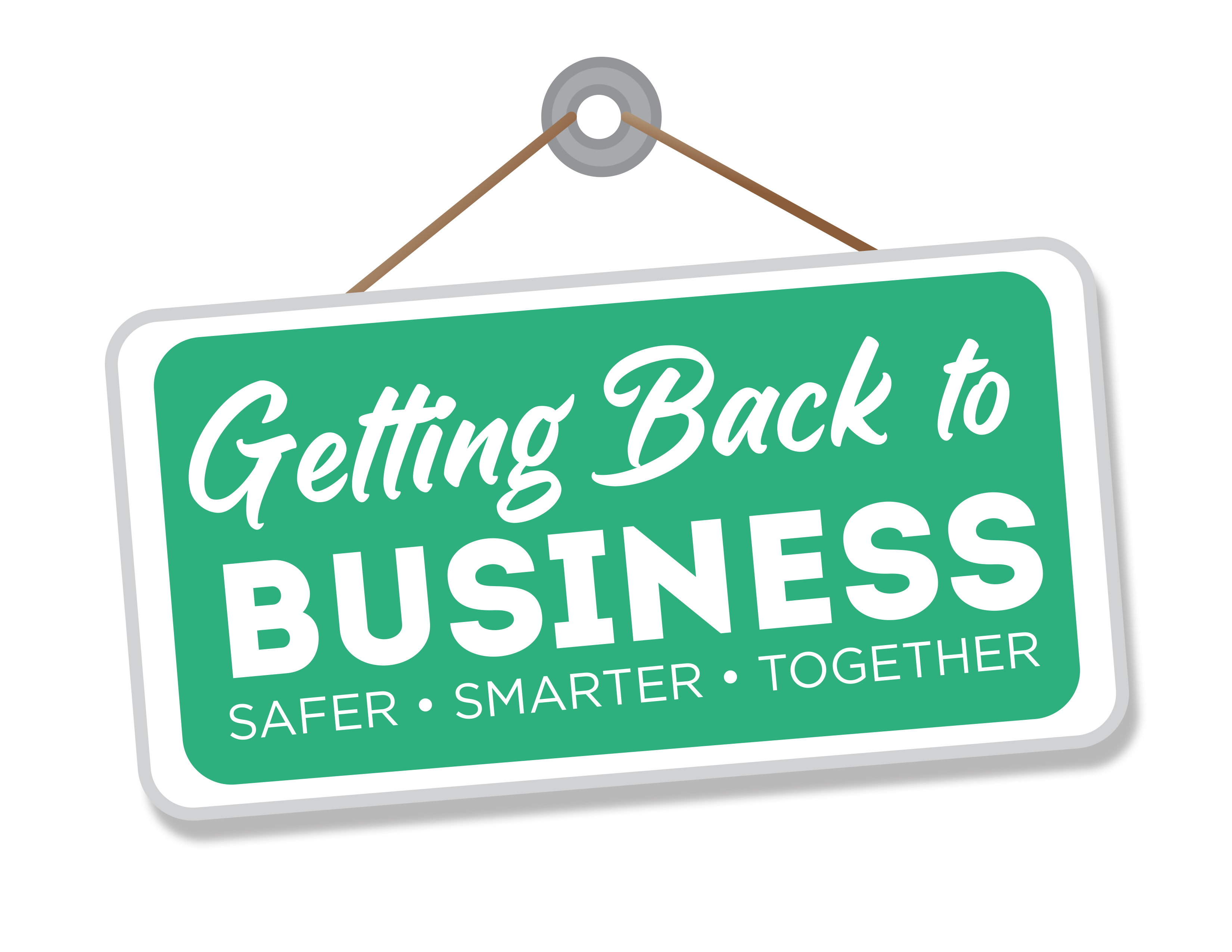 What do you need help with for when you reopen? Support fellow CCSNJ member companies when looking for reopening services and products (ex. PPE, office partitions, office sanitizing, temperature screening).
D & W Sourceall is a leading provider of COVID-19 related items such as PPE, hand sanitizer and sanitizer dispensers.
D & W Sourceall, Inc.