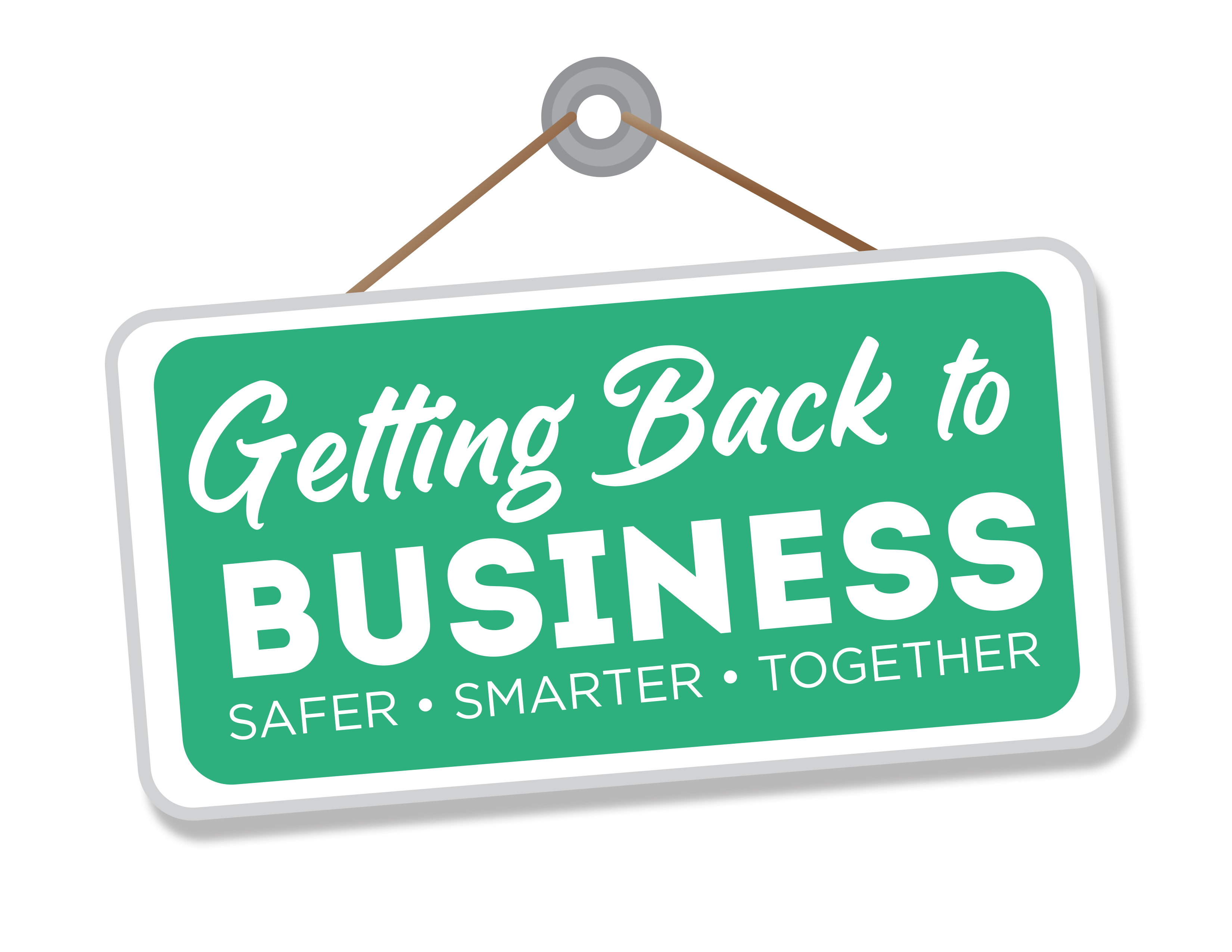 What do you need help with for when you reopen? Support fellow CCSNJ member companies when looking for reopening services and products (ex. PPE, office partitions, office sanitizing, temperature screening).
General PPE for any size business. We have stock and can ship same day for: KN95 Face Masks, Sanitary Door Openers, Face Shields, Face Masks, Protective Smocks, Non-Contact Thermometers, Wet Wipes, Hand Sanitizer (8oz containers- 55 Gallon Barrel).
Radwell International, Inc.