Camden County Freeholders Put $20M Of Small Business Grants On Street; Program Launches July 23
Small businesses are eligible for up to $10,000 of grant money.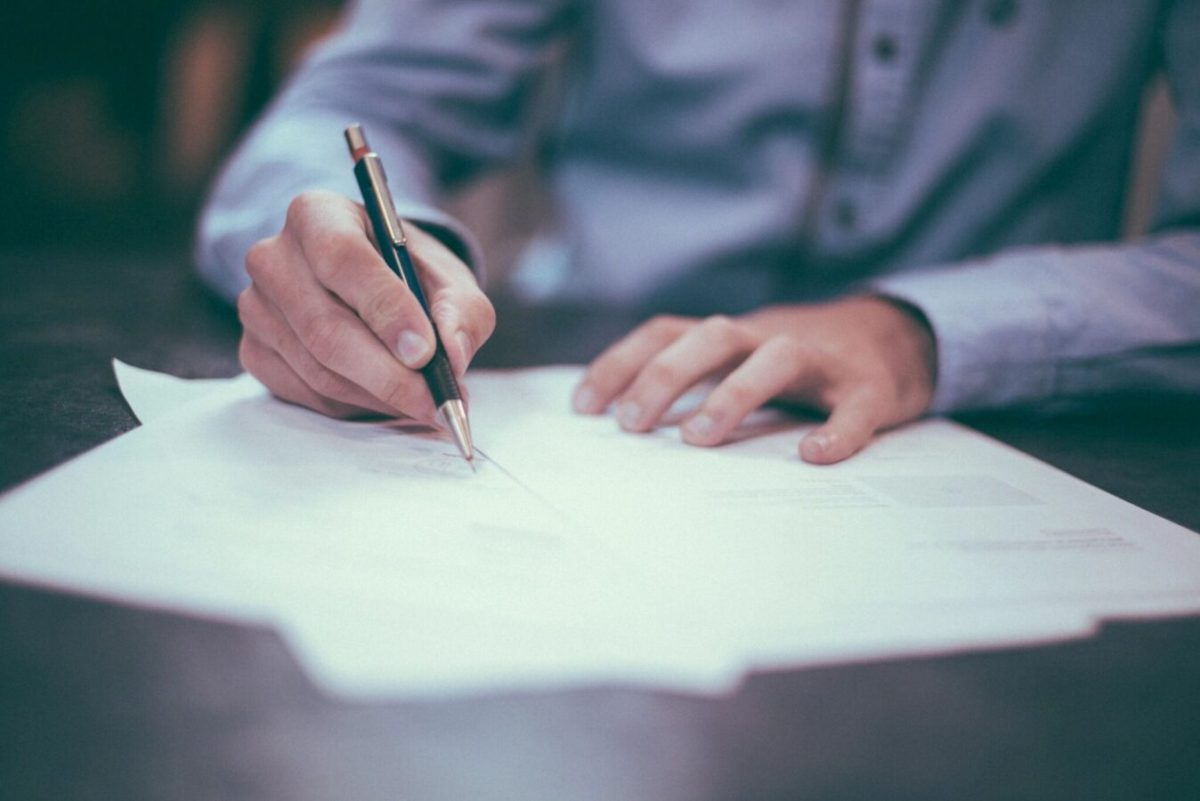 (Camden, NJ) – Freeholder Director Louis Cappelli Jr., was recently joined today by Camden County's business advocates, Congressman Donald Norcross and clergy to announce a forthcoming grant funding program for small businesses launching on July 23.
The county has received federal funds from the Coronavirus Aid, Relief, and Economic Security (CARES) Act to assist struggling businesses during the COVID-19 pandemic. As we navigate through this public health crisis, we know that merchants on Main Street are hurting and it is imperative to make every effort to get them additional financial assistance.
"We know the business community, especially the foundation of our economy, small businesses, have been hurting and are in dire need of relief," said Freeholder Director Louis Cappelli, Jr. "We need to ensure that every proprietor and principal of a small business has access to these grant funds in order to help maintain and stabilize their operations. Moving forward the grants have the potential to provide a business owner with up to $10,000 for COVID caused or related expenses."
In order to qualify for a Camden County CARES Small Business Grant, the applicant must meet the following criteria:
Business revenue has been negatively impacted by the COVID-19 pandemic
The business has been located in Camden County since January 1, 2019 or earlier
The business employed 25 or fewer employees as of March 1, 2020
The business earned $5 million or less in total revenue during 2019
The business must not operate in any of the following categories:
Banks or other financial institutions
E-Commerce
Businesses where the primary products or services are oriented to specific ages (vaping, liquor stores, etc.)
Franchises, except for those franchises which are completely locally owned and operated
Congressman Donald Norcross has been working in partnership with the county governing body to get federal funds back into the community as quickly as possible.
"The CARES Act has delivered critical federal resources to local governments, and I applaud Camden County's innovation in creating this grant program to help small businesses who need it most," Norcross said. "These grants will provide vital funding to the small businesses that power our local economy and that need our support during the ongoing public health crisis."
Application Process Begins July 23
The application process will start on July 23, at 8 a.m. and applicants can apply directly on www.camdencountycares.com or call (833) 487-0462. The Board will be working with other nonprofits and business advocates to ensure everyone in the community is aware of this opportunity.
These groups include the South Jersey Chamber of Commerce, the Latin American Economic Development Association (LAEDA), the Camden Business Association, the South Jersey Development Council, the Camden County Regional Chamber of Commerce and several others.
The President and Chief Executive Officer of the South Jersey Chamber of Commerce, Christina Renna said this funding will be critical for the small businesses in the region.
"We know that our members are going through one of the toughest times in modern era when it comes to running and operating a small business," Renna said. "That said, we are proud to partner with Camden County as they get much needed federal grant funds out to the business community during this time of significant need."
Vice president of the Camden Business Association, Nichelle Pace, talked about the importance of federal funds getting into the hands of principals representing minority and women-owned businesses.
"I want to thank Camden County for getting this money out to main street and ensuring that minority owned businesses will benefit from the funding during these tough times," Pace said. "Small businesses are facing some of their largest challenges since the great depression, including a large disparity gap within the minority and women-owned business community. The Camden Business Association is proud to partner with the Board to get the word out to the Camden business community, so they can access these funds."
Another partner with the county, Latin American Economic Development Association (LAEDA), focuses its resources and tools on continuing to build Camden City's economic corridors throughout the city. Chief Executive Officer and president, Raymond Lamboy, continued to speak about the importance of getting grant funding out to business owners who have not benefited directly from other stimulus programs.
"There is no question that this money will be well utilized in several of the city's commercial corridors with owners and proprietors who have not had access to federal funds throughout the pandemic," Lamboy said. "We want to ensure the principals of these businesses can understand the process and we are looking forward to work with the county to bridge any gaps in communication and logistics when these funds hit the street."
Additional Info
Media Contact : Anne Forline | https://www.southjerseyobserver.com/author/annefor98/
Source : https://www.southjerseyobserver.com/2020/07/21/camden-county-freeholders-put-20m-of-small-business-grants-on-street-program-launches-july-23/