Congratulations to CCSNJ President & CEO, Christina Renna, on Being Recognized in the 2021 ROI Influencers: Women in Business!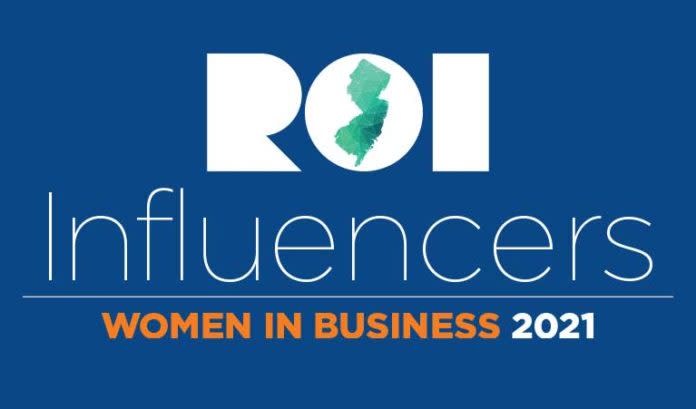 There are founders of billion-dollar companies — and $10 billion-dollar companies. CEOs of groundbreaking startups and Fortune 500 companies. Representatives from every sector you can think of — as well as government officials and heads of not-for-profits.
The 2021 ROI Influencers: Women in Business list being unveiled today honors the best women in the New Jersey business world.
We feel our first-ever women's Influencers list is the perfect cap to Women's History Month.
Here is what is being released right now:
The rest of the Top 50 (alphabetically)
Here is what will be released later today:
Top executives
Professional services (including money, law, accounting, marketing and more)
Organizations and associations
Economic development
Health care
Real estate (including construction and development)
Higher education
Government affairs
---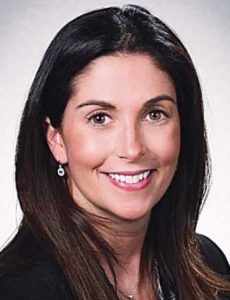 Christina Renna
President & CEO
Chamber of Commerce Southern New Jersey
Remains a powerful advocate in Trenton for the business community while heading the powerful chamber that has great influence and impact (and a huge membership) throughout South Jersey.
Additional Info
Media Contact : ROI-NJ Staff(New Jersey)
Source : https://www.roi-nj.com/2021/03/26/roi-influencers/women-in-business/2021-women-in-business/2021-roi-influencers-women-in-business-is-released/?utm_sou