Law to protect New Jersey businesses from massive hike in unemployment taxes goes into effect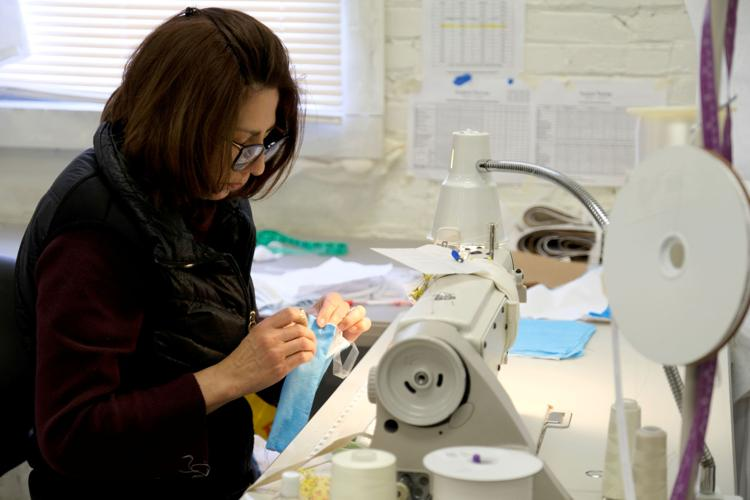 (The Center Square) – Business leaders praised Gov. Phil Murphy and the New Jersey Legislature's approval of a law that will temporarily reduce employers' unemployment taxes through fiscal 2023.
Employers were facing a payroll tax increase at a time when some businesses are laying off employees.
The funding comes from federal unemployment insurance advances. New Jersey and 19 other states along with the Virgin Islands are taking advantage of the interest-free short-term loans, according to a news release from Murphy's office.
"A similar phase-in payroll tax measure was utilized after the financial crisis of 2007-2009," said Michael Egenton, executive vice president of government relations for the New Jersey State Chamber of Commerce.
Christina Renna, President and CEO of the Chamber of Commerce Southern New Jersey, called the legislation "vital."
"With most businesses having to temporarily close their doors to help slow the spread of COVID-19, employers were forced to make tough choices in order to survive," Renna said. "An additional increase to the employer contribution of the Unemployment Insurance Fund would have been a tax increase businesses did not deserve and could not afford as the pandemic continues."
The bill will halt a costly increase in unemployment taxes for businesses, said Assemblyman Louis Greenwald.
"By next year, the unemployment tax rate is expected to rise to the highest bracket, requiring employers to pay more at a time when many will likely still be getting back on their feet," Greenwald said. "We need to take action to ease the tax burden on employers during this economic crisis."
The bill was cosponsored in the Senate by President Steve Sweeney and Sen. Fred Madden, who chairs the Senate Labor Committee.
"Many New Jersey businesses are struggling right now, and we cannot allow them to be further penalized by a rise in Unemployment Insurance costs when layoffs were the only option for them to save their business," Sweeney said.
Democratic Assemblyman Anthony Verrelli said the money help employers recover from the hardships of the coronavirus pandemic.
"Not since the Great Depression has our country faced an economic crisis like the one we are seeing today," Verrelli said.
Nearly 1.9 million New Jersey residents filed unemployment claims since the pandemic began in March of last year, according to the state's Department of Labor and Workforce Development. More then $20 billion in benefits have been paid.
"The contributions New Jersey employers have made to our Unemployment Trust Fund have helped keep a record number of workers afloat during this pandemic," Labor Commissioner Robert Asaro-Angelo said. "This new law will help reduce further hardship on employers, while protecting the vital lifeline of unemployment for the future."
Additional Info
Source : https://www.thecentersquare.com/new_jersey/law-to-protect-new-jersey-businesses-from-massive-hike-in-unemployment-taxes-goes-into-effect/article_83814