Presenting the 2020 NJBIZ Law Power 50
Like most businesses, the practice of law changed dramatically in March as the state largely shut down to slow the spread of COVID-19. Perhaps the most visible manifestation is video oral arguments held by the state Supreme Court. But the legal industry also changed, out of necessity. It's a business built largely on relationships – and the pandemic forced lawyers to nurture those relationships remotely.
Eventually, client meetings and conferences should return, though no one knows when. So for the foreseeable future, the current reality is here to stay. But even after the economy rebounds to something resembling normal, the legal industry – again like most businesses – will be permanently changed.
In some important ways, lawyers are uniquely positioned to deal with that change. They know the levers of power and how to apply their training to solve problems. That's why law firms and general counsel will be among the most important economic actors in the years to come.
For example, the long-term care industry, in all likelihood, is going to look vastly different than it did in January. Facilities will face stricter rules and will have to adopt different training regimens and business practices. Those new requirements will be developed by health care professionals, but lawyers will actually make sure the rules work as they are designed to.
On the other side, the facilities themselves will need help complying with the new rules in a way that allows them to operate in a financially sound manner. That will be a tricky proposition, and it will largely be up to lawyers to figure out how to get it done.
Other industries will face similar challenges. Retailers, restaurants, entertainment venues and casinos, to name just a few obvious examples, all anticipate operating in a manner that would have been unimaginable just a few months ago. As law firms and in-house attorneys adjust to their own new realities, they'll also be working to help clients adjust to theirs.
As always, the top ten individuals are ranked numerically. The remaining profiles are presented alphabetically, and you can check out our slideshow here. Take a look and let us know what you think.
---
No. 8: Deborah Hays
Hays is a partner and shareholder in Archer's Haddonfield office. Most recently she was appointed chair of Archer's board of directors. The firm's first female attorney to assume that role, Hays began her five-year term last October.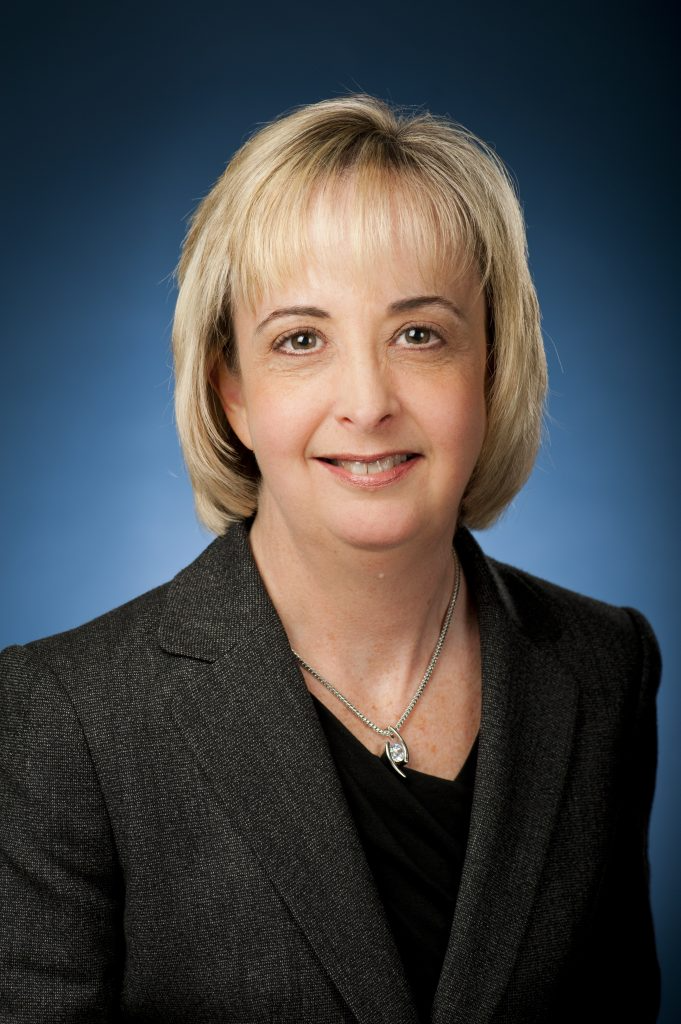 With over 25 years of experience in corporate finance law, Hays is sought-after for her strategic planning abilities. Her clients admire her knowledge, experience and ability to cut straight to the essence of a particular challenge and look for solutions, and she has greatly affected commerce in South Jersey and surrounding areas.
Hays is by definition a trailblazer in a profession where women have made significant progress, yet are still vastly underrepresented as shareholders and directors. She was the first woman to serve as chair of Archer's Finance Committee, one of the firm's most important committees, responsible for its overall financial health. As the current chair of Archer's Business Counseling Group, Hays is also the first woman to serve as head of a practice group at the firm.
Hays routinely represents clients in mergers and acquisitions with experience in transactions involving public companies, private equity firms, financially distressed sellers, intellectual property assets, Hart-Scott-Rodino antitrust compliance, assets located outside of the U.S. and complex licensing and regulatory issues. She has particular expertise in home health care, automobile dealership, vehicle fleet management and consumer products M&A.
In the business community, Hays is a member of, and the first woman to serve as, general counsel to the board of directors of the Chamber of Commerce of Southern New Jersey. And she is a founding member and first female chair of the board of directors of the Entrepreneurs Forum of Southern New Jersey, a nonprofit professional development organization.