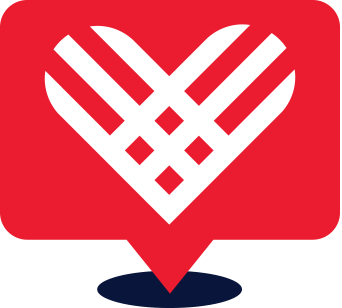 Center For Family Services is raising money for the Holiday Gift Project
Center For Family Services is raising money for the Holiday Gift Project
---
Center For Family Services is raising money for the Holiday Gift Project to provide gifts to children and families living in the care of our residential services. We operate more than 20 safe homes, and estimate there will be 200+ children and teens who wake up in our homes during this holiday season. The Holiday Gift Project also supports families in our programs that need help to provide holidays gifts and a special meal to their children.
Your online donation of $10, $20, or $50+ is the most effective way for you to make sure a child in need receives wrapped gifts for the holidays, specially selected based on the child's interests, size, and likes.
With your online gift you will send a powerful message of care and support. When a child opens a special gift thanks to your donation, they will know that there is someone who cares about their well-being and happiness.
It's easy to donate online, and 100% of your online monetary gift will go towards gifts for a child. With your online gift, you can make sure a child has presents to open this holiday season.
---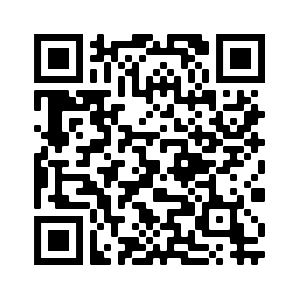 ---
CLICK HERE for more information or contact
Marissa Cantu at (856) 651-7553.