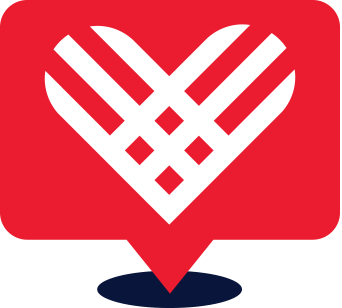 Donate to Cathedral Kitchen to Help Purchase New Winter Wear and Personal Care Items for Meal Guests
Donate to Cathedral Kitchen to Help Purchase New Winter Wear and Personal Care Items for Meal Guests
---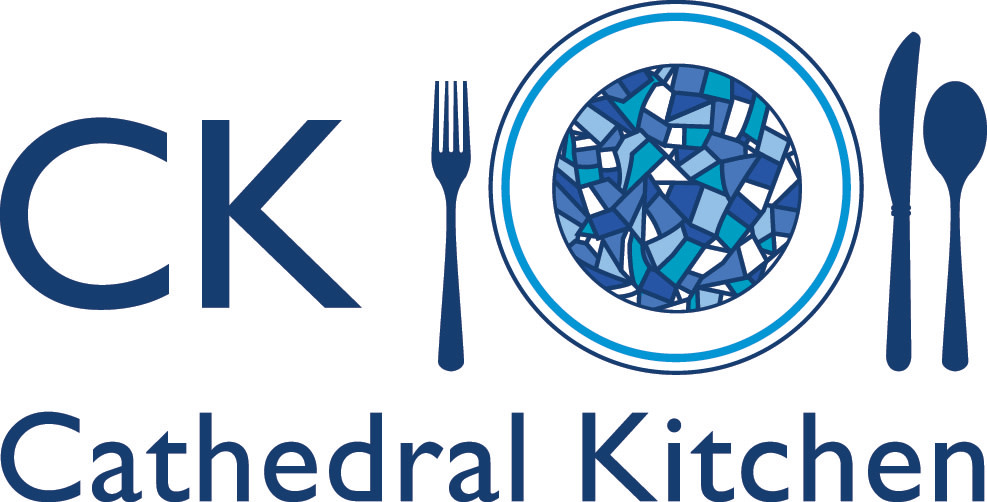 Funds raised from Giving Tuesday will help us purchase new coats, sweatshirts, gloves and hats for our meal guests; personal care items such as body wash, lotion, and underwear; and heaters for services conducted outdoors this winter.
---
CLICK HERE for more information and to donate or contact
Noreen Flewelling at (856) 964-6771 ext. 126.