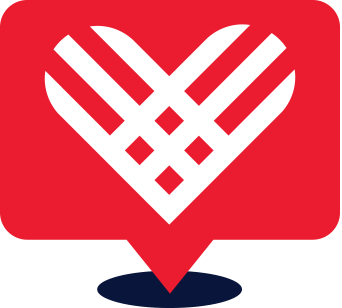 Donate to Grounds For Sculpture to Support Access to Art, Wellness, and Inclusion
Donate to Grounds For Sculpture to Support Access to Art, Wellness, and Inclusion
---

Grounds For Sculpture has spent the last 18 months evaluating who we want to be in this world. We have looked beyond the immediate and thought about our future: how we want to grow as an organization, and what we want to give to the community. To fully realize this vision, we need your support this #GivingTuesday.
Here are some of the ways GFS is giving and growing:
We offer entirely free admission for anyone receiving state assistance via the New Jersey Families First Discovery Pass Program. Since January, over 3,000 children and adults have visited GFS for free.
We are providing platforms for Black and brown artists, including master ceramicist Roberto Lugo who we have commissioned to create new sculpture onsite at GFS in 2022. Lugo, like GFS, is dedicated to helping young people see themselves reflected in art. GFS will offer scholarship opportunities for youth to interact with Lugo and create works of their own.
We are a pivotal destination for mental and physical wellness during a time of confinement and isolation. Tapping the restorative power of art in nature, GFS has become a unique resource for recovery, healing, and rebuilding within our region. We have grown our wellness offerings and will innovate in this space with new experiences in 2022.
Art is critical to how we understand the past, experience the present, and prepare for our future. When you give to Grounds For Sculpture, you make wellness, access, inclusion, and art for all possible. Your support solidifies our enduring legacy so that we can grow together.
---
CLICK HERE for more information or contact
Marissa Reibstein at (609) 249-0233.