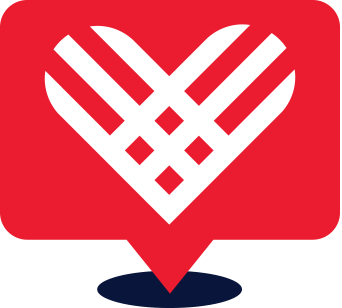 Donate to Habitat for Humanity to Help Those in Need and Support Important Programs
Donate to Habitat for Humanity to Help Those in Need and Support Important Programs
---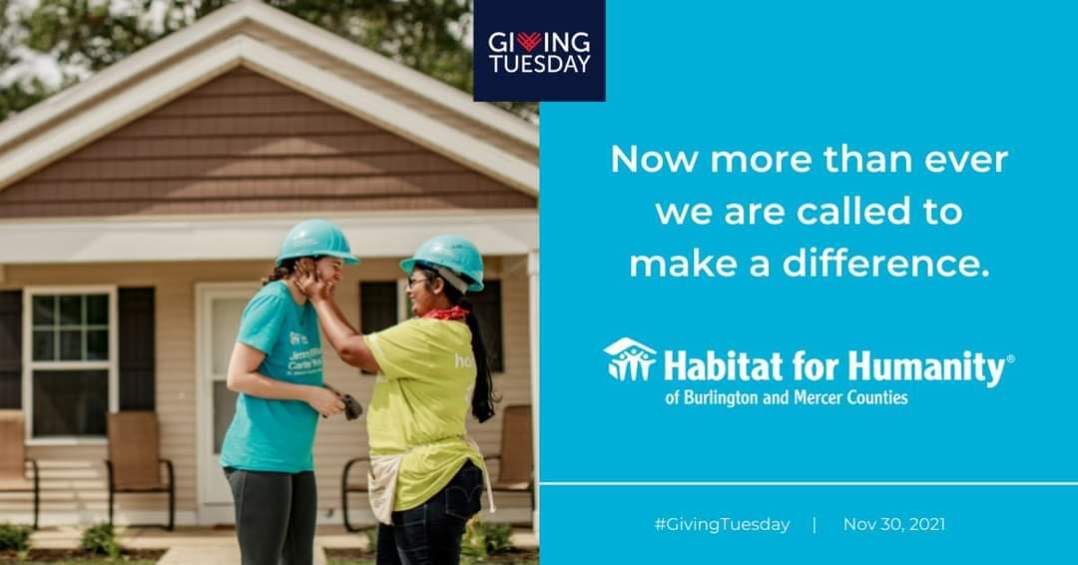 Habitat for Humanity is participating in Giving Tuesday by providing opportunities for our community members to join us in giving thanks, helping out those in need, and donating to important programs.
Visit our social media pages to see a highlight on happy homeowners who received repairs.
Schedule a volunteer day at the construction site to help us provide families with safe places to call home this holiday season.
Shop at our ReStores and keep items out of landfills while supporting Habitat's programs. Give funds to help Habitat finish and sell affordable homes to hardworking families. With Habitat, the opportunities to give are endless!
---
CLICK HERE to donate.
CLICK HERE for more information.
CLICK HERE to sign up for volunteering.
---
For questions, contact Annie Fox at (856) 439-6717.