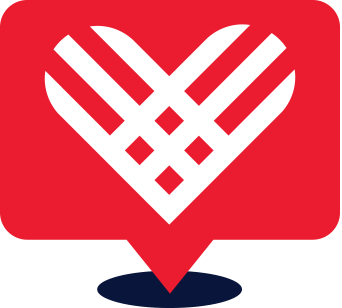 Donate to Help Fund Legacy Treatment Service's Programs Benefitting Children and Youth
Donate to Help Fund Legacy Treatment Service's Programs Benefitting Children and Youth
---
This year, Legacy Treatment Services has a goal of raising $10,000 on Giving Tuesday in order to help fund two programs benefitting our children and youth: The Legacy Youth Entrepreneurial Program and The Learning Academy.
The Legacy Youth Entrepreneurial Program includes three different components for youth (ages 13-18) who attend Legacy's Mary A. Dobbins School in Mount Holly: the Legacy Dreamers' Cafe, the Legacy Dreamers' Swag Store and The Legacy Dreamers' Audio Visual Studio. The Cafe is a mobile and stationary food service in which the youth serve frozen treats, drinks and snacks to Legacy Treatment Services employees. The Swag Store (opening in 2022) will sell clothing and apparel emblazoned with a Legacy youth-designed Dreamers logo. The Audio Visual Studio (also opening in 2022) will teach students equipment operation, preventive maintenance, troubleshooting issues, how to utilize A/V components in the aims of facilitating business, and an understanding of the myriad ways A/V use is omnipresent in today's multimedia-driven world.
Specializing in serving students with intellectual and developmental disabilities, the Mary A. Dobbins School is a state approved private special education school that serves students age 10-21 in grades 5 through 12. Besides teaching middle school and high school curriculum, the school also provides services in areas of clinical therapy, speech therapy, occupational therapy, and physical therapy.
The Learning Academy is a free tutoring service open to Burlington County children in kindergarten through eighth grade. Due to the high demand for services, priority is given to those families demonstrating financial need.
---
CLICK HERE for more information or
contact Mark Hatoff at (609) 288-3127.