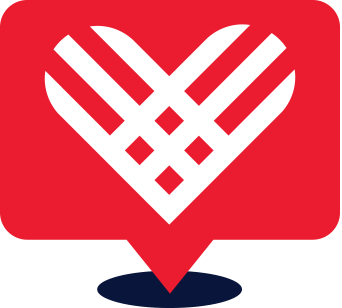 Donate to Orchard Friend School and a Donor will Match Every Dollar Received with Two Dollars
Donate to Orchard Friend School and a Donor will Match Every Dollar Received with Two Dollars
---
Orchard Friends School is a small, private special education school in Riverton, New Jersey. They teach K-12 students who struggle to learn in other educational environments and offer college prep and vocational programming for students aged 18-21. They enable learning and empower learners through an entirely different model for education that has worked for students across a diverse spectrum of strengths, challenges, ages, diagnoses, and personal and academic goals. Untethered from state-dictated curriculum, they have the freedom to prioritize what's truly important for each student and to develop fully individualized learning plans that fit those goals.
In honor of Giving Tuesday, an anonymous donor will match every dollar received from our community with two dollars. Triple the impact of your gift by supporting Orchard Friend School today!
---
CLICK HERE for more information or contact
Matthew Riggins at (856) 825-7600.