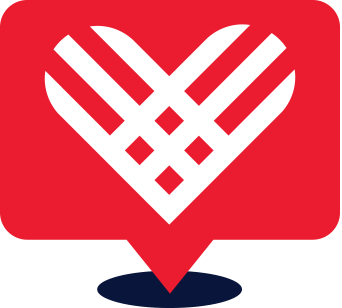 Donate to Support Youths Find Job Opportunities and Develop Leadership and Advocacy Skills
Donate to Support Youths Find Job Opportunities and Develop Leadership and Advocacy Skills
---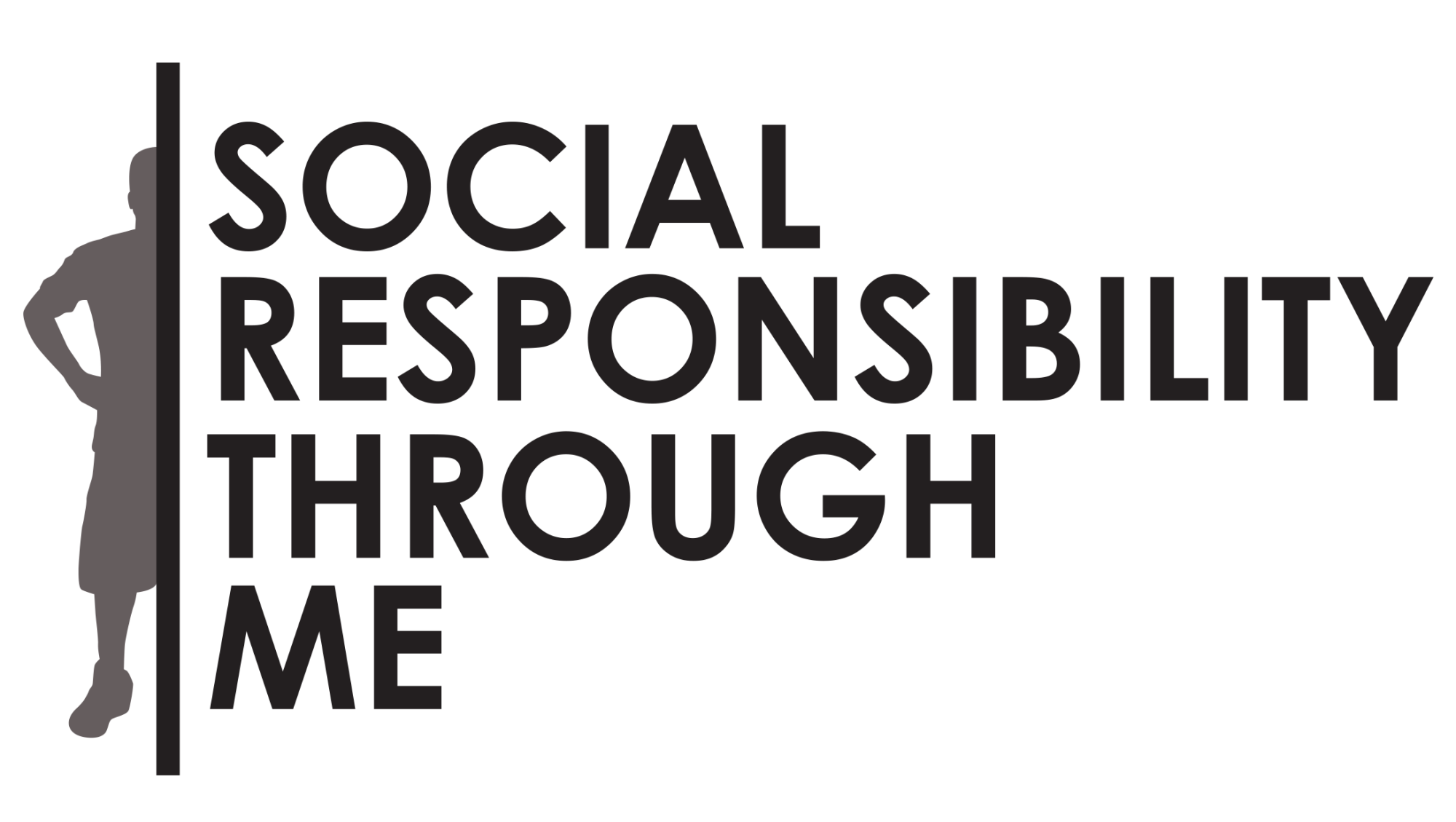 SRTM is seeking to raise funds to provide 18 year-old youths with job opportunities. Youth who are selected for employment will gain valuable work experience and financial education tools. Our target youth have experienced difficulties at school and with law enforcement. SRTM program will help provide these youth with employment opportunities to keep them on track while providing support on work and life skills.
---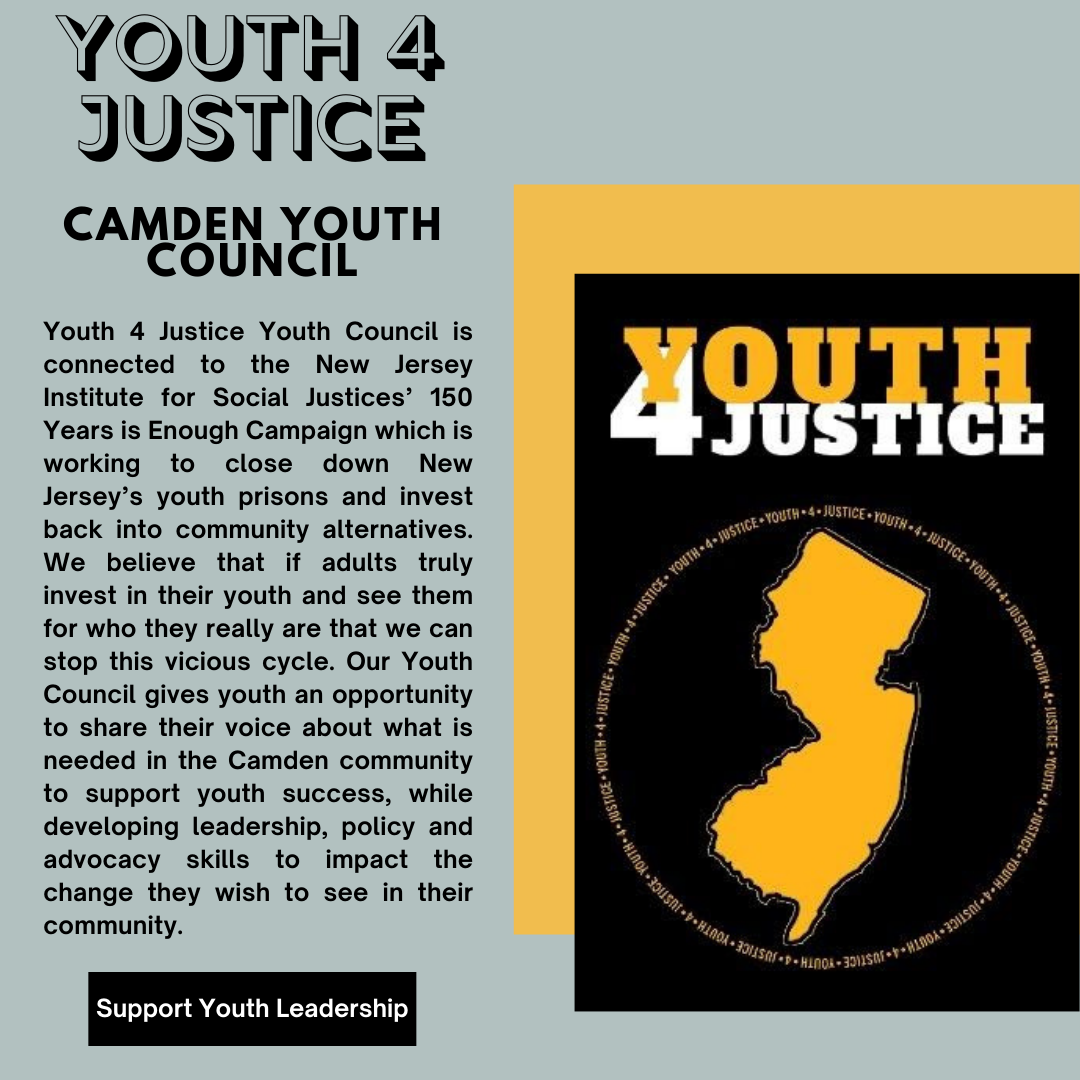 CLICK HERE for more information
---
For questions, please contact Shaneka Boucher at (347) 451-8584.