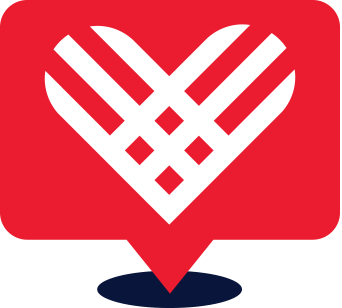 Donate to The Malcom Jenkins Foundation to Support their Efforts to Making a Lasting Impact in the Community
Donate to The Malcom Jenkins Foundation to Support their Efforts to Making a Lasting Impact in the Community
---
On Giving Tuesday The Malcolm Jenkins Foundation will release a one-of-a-kind Original handcrafted mosaic (dimensions 49 3/4 x 18 3/4 x 5 1/2/) featuring former Philadelphia teammates Malcolm Jenkins and Chris Long arm-and-arm in solidarity to bring awareness around racial and social justice during the Eagles' exhibition game in 2017.
The piece titled "You're Not Listening" by Philadelphia-based artist Jeff Johns is a one-of-a-kind artwork that is only available for a limited time. The proceeds from the sale will benefit The Malcolm Jenkins Foundation and The Chris Long Foundation in support of their efforts to make a lasting impact in the communities they serve.
The general public will be able to support and donate through the foundations Facebook page and website at tmjf.org.
---
CLICK HERE to donate!
---
For questions, contact Rachel Ribeiro at (719) 505-6192.