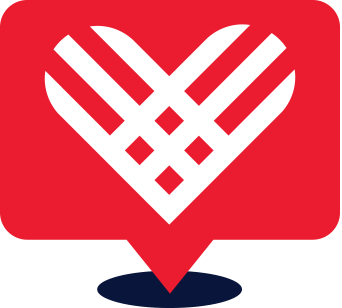 Give to Those Impacted by Cancer this GivingTuesday
Give to Those Impacted by Cancer this GivingTuesday
---
It's here — #GivingTuesday! Give for those impacted by cancer, like Maria, a breast cancer survivor. With 689 active research grants, we are on the cusp of big advances in cancer research. Let's fight cancer smarter, better, and harder than ever before.
---
CLICK HERE for more information or
contact Jason Plaia at (908) 596-1892.