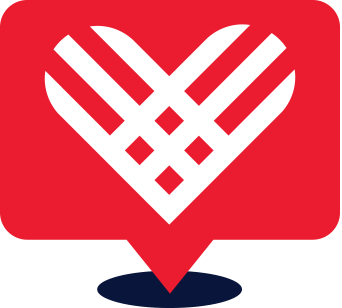 Project Little Warriors: Fundraising for JG Clothing Line Honoring Late Founder, James Gaddy
Project Little Warriors: Fundraising for JG Clothing Line Honoring Late Founder, James Gaddy
---
Project Little Warriors is launching a fundraising initiative through our online store this Giving Tuesday. We are honoring are late founder, James Gaddy, by launching the JG Clothing Line. This clothing line will be inspired by the positivity and love that James Gaddy himself spread each and everyday. All proceeds raised from the fundraiser will go directly toward the James E. Gaddy Legacy Scholarship fund.
---
CLICK HERE for more information or contact
Marialana Curry at (609) 846-8414.