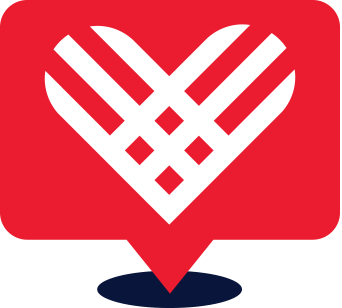 Support Crisis Response Canines this Giving Tuesday!
Support Crisis Response Canines this Giving Tuesday!
---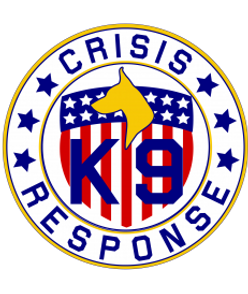 Crisis Response Canines is a NJ based non-profit organization that provides routine canine assisted therapy or supportive intervention in response to traumatic events.
The mission of Crisis Response Canines is to provide strength, comfort, and emotional support to individuals, families, communities, and first responders experiencing intense traumatic emotions in the aftermath of critical incidents.
Crisis Response Canines (CRC) is a 501(c)(3) non-profit organization comprised of certified K9 teams throughout NJ and the United States who have dedicated thousands of hours comforting those impacted by personal or community crisis events Our highly trained K9 teams are trained and certified to work effectively in crisis environments supporting anyone affected by mass shootings, large-scale accidents, violence, abuse, tragic death, suicides, terrorism, natural disasters (fi e, flood, hurricane, etc.), and more.
---
CLICK HERE for more information or
contact John Hunt at (609) 464-3709.