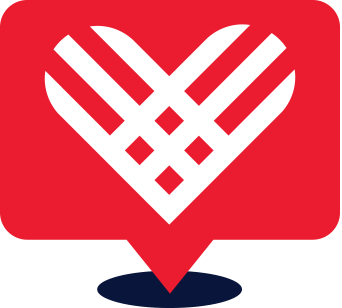 Support Help Hope Live's Powerful Mission to Support Patient Families
Support Help Hope Live's Powerful Mission to Support Patient Families
---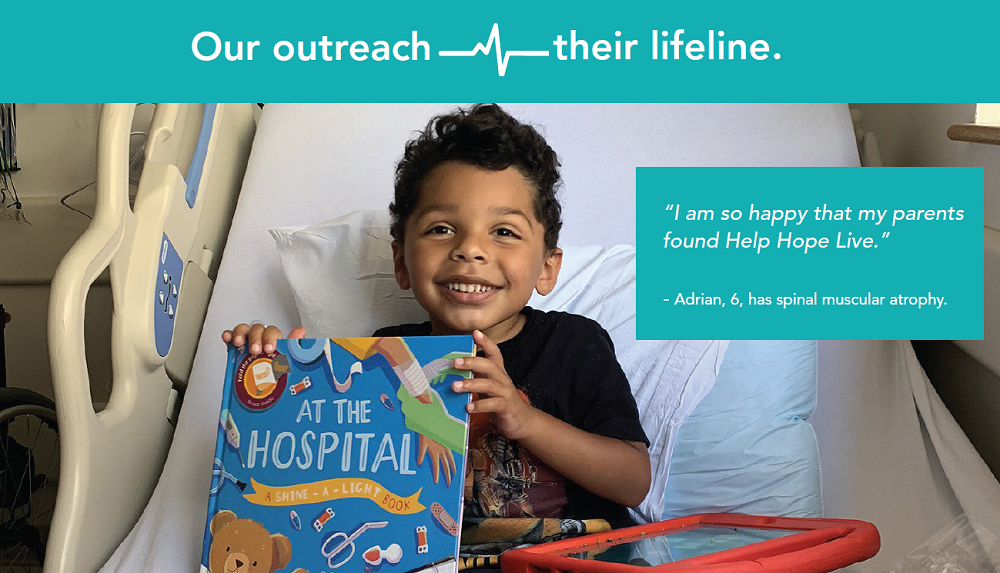 GivingTuesday is a global day of charitable giving and generosity. On GivingTuesday and throughout the end of the year, the national nonprofit Help Hope Live is asking the community to help fuel their far-reaching mission: providing help and hope to thousands of patients across the U.S. at a time of overwhelming need. You can make a tax-deductible donation, plan a fundraiser at work, share Help Hope Live's mission on social media, or find other meaningful ways to contribute on GivingTuesday on November 30 or during any other time of the year.
---
CLICK HERE for more information or contact
Brooke Schostak at (800) 642-8399 extension 47.