Addressing Conflict in the Workplace
Wednesday, June 28, 2023 (9:00 AM - 11:30 AM) (EDT)
Description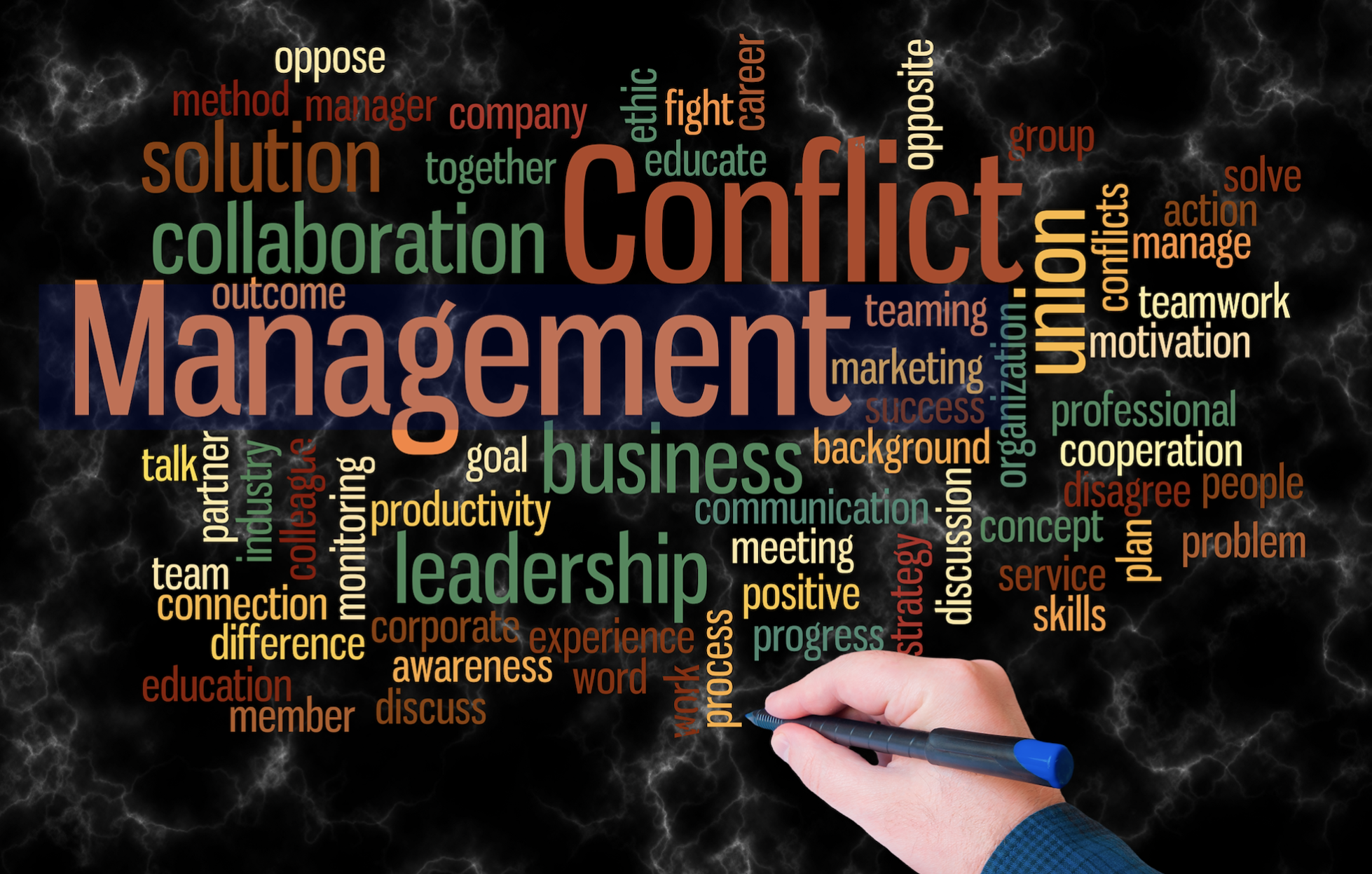 We are pleased to announce that on June 28 we will be presenting a special 2.5-hour online workshop addressing Conflict in the Workplace.
If you are a business owner, C-Suite executive, HR professional, key manager or employee, you won't want to miss this special Zoom session. The session begins at 9:00 AM and ends at 11:30 AM (EDT).
The Agenda for the Day ...
• Evaluating Your Workplace, Your Unique Challenges
• Creating Metrics Specific to Conflict Situations
• Breaking Down the Various Elements That Lead to Conflict
• Building Solutions to Eliminate Areas of Conflict
• Final Takeaways and an Action Plan to Deliver Results
Who Should Attend
• Business Owners, Managers and Administrators
• HR Professionals and Support Team Members
• Key Staff Personnel
• NOTE: For SHRM certification, this session provides 2.5 Professional Development Credits (PDCs)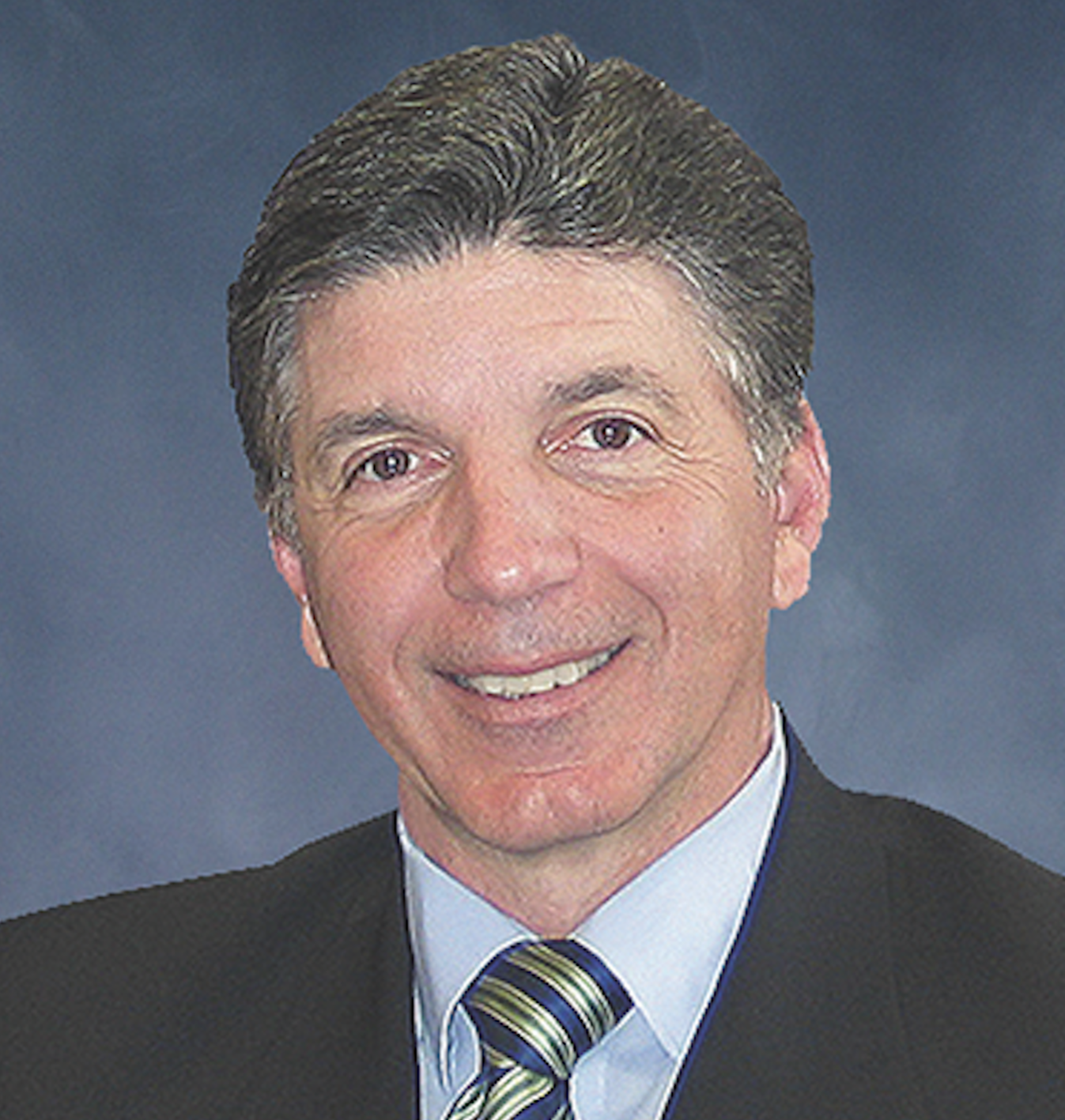 Presenter Jerry Covella,
Certified Master Coach, FocalPoint International
• 2022 Campbell Fraser Award for Coaching Excellence
• FocalPoint International • 2020 Featured Presenter
• FocalPoint International Conference
• 2019 Featured Presenter • NJBIA Conference
• 2019 Finalist for Delaware Valley HRA Consultant of the Year
• 2018 Featured Presenter • Associated Builders and Contractors (ABC)
https://us06web.zoom.us/j/86182125463

,

NJ

United States



Wednesday, June 28, 2023 (9:00 AM - 11:30 AM) (EDT)
9:00 am-11:30 am (EDT