Grief Groups, Caregiver Workshops, Relaxation Tools
Tuesday, January 26, 2021 (2:00 PM - 3:00 PM) (EST)
Description
Valuable Resources to Share with Your Family and Friends
Grief Groups, Caregiver Workshops, Relaxation Tools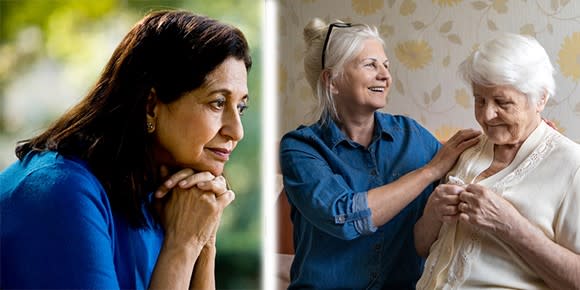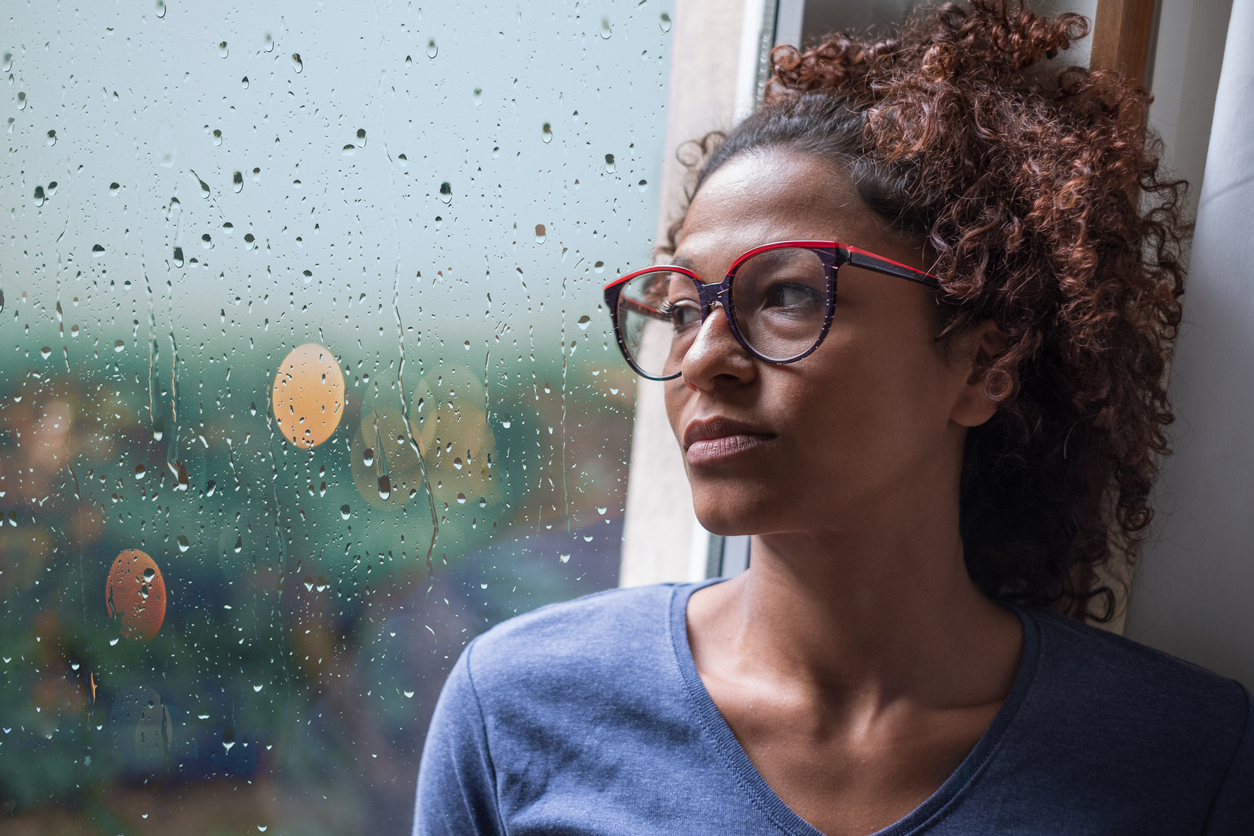 GRIEF SUPPORT GROUPS
The Samaritan Center for Grief Support is currently offering free, online grief support groups for anyone in the community experiencing a loss of someone they care about. Our trained professionals are here to help you, a family member, or friend through the grief journey. Groups forming now include Coping with a COVID-19 Loss, Parenting After the Death of a Partner, Yoga & Meditation for Grief, and much more. Learn more or register >>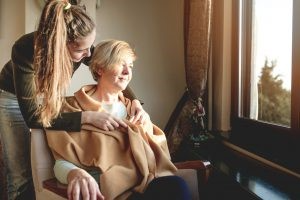 CAREGIVER SUPPORT WORKSHOP
This one-hour online workshop will be held on January 26, 2021 from 2:00 p.m. - 3:00 p.m. The presentation begins with thirty minutes to discuss the importance of self-care, compassion fatigue, tips on giving a bed bath, and how to provide mouth care. The presentation will be followed by a thirty-minute question-and-answer session.
Once registered, attendees will receive instructions about logging into StartMeeting, an online meeting platform, to participate.
For more information or to register: (856) 552-3285 or email.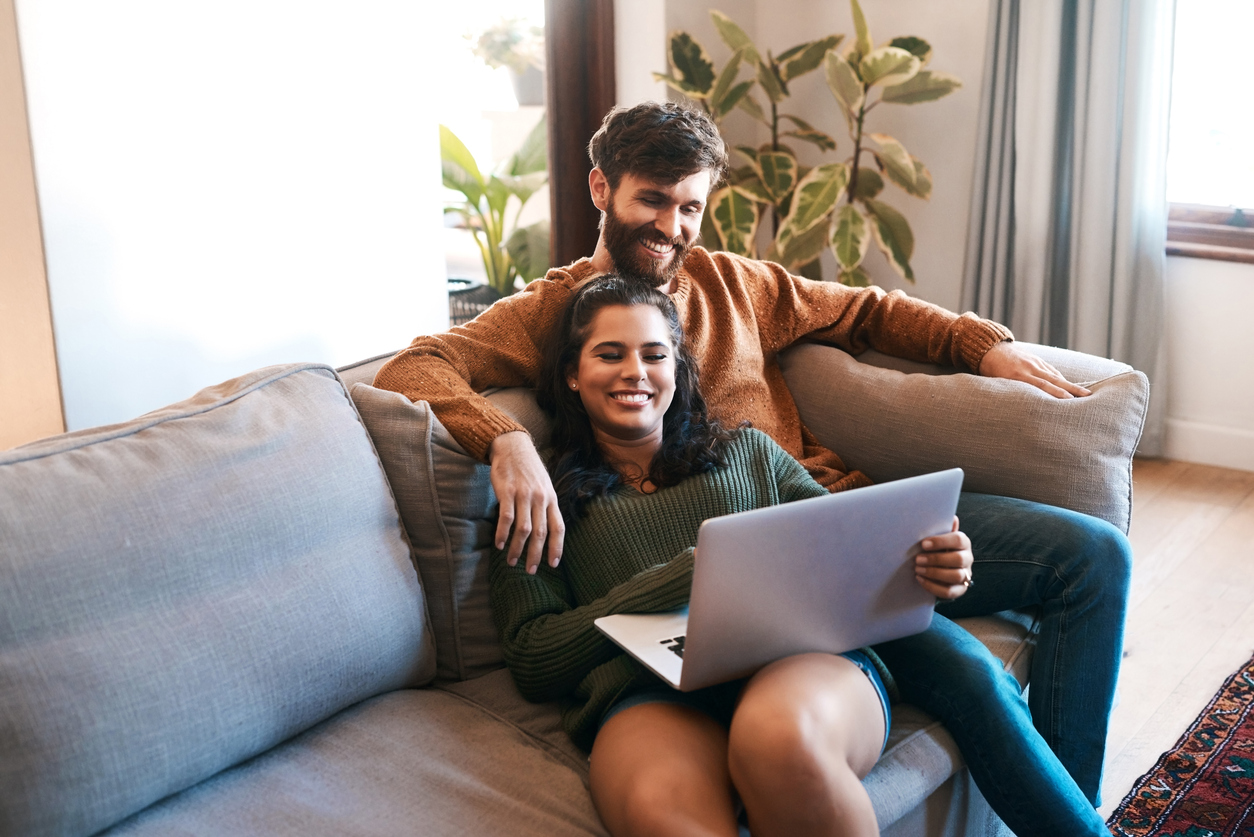 RELAX AND MEDITATE
Samaritan staff and volunteers created these resources to help you relax and find peace. We invite you to try a meditation session, sing along to your favorite hymns or patriotic and American folk songs, listen to a relaxing reading or guided meditation, or enjoy our pet therapy dog in action. Explore resources now >>
Tuesday, January 26, 2021 (2:00 PM - 3:00 PM) (EST)