Virtual Dr. Martin Luther King Jr. Scholarship Celebration and Day of Service
Monday, January 18, 2021 (9:00 AM - 10:30 AM) (EST)
Description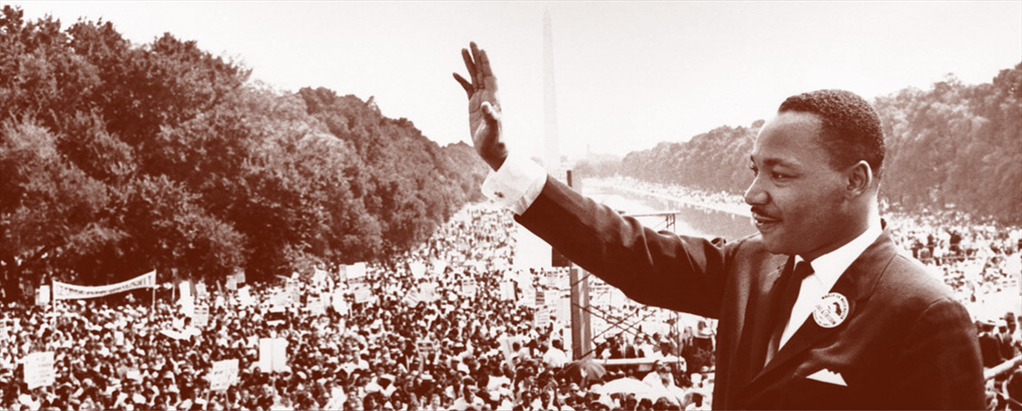 Join us for an uplifting virtual gathering in recognition of a true American visionary, Dr. Martin Luther King Jr. Our 2021 celebration will offer new and unique opportunities to make a remarkable impact serving in the spirit of Dr. King. Guests will enjoy remarks from Master of Ceremonies, Rick Williams, and Keynote Speaker, Sunny Hostin. Governor Phil Murphy has also prepared remarks. Virtual service opportunities will be available for guests (details pending).
Date of event: Monday, January 18
Time: Scholarship Celebration – 9 a.m.
Time: Day of Service – 10:30 a.m.
All proceeds support the William H. Myers Scholarship. Sponsored by the Division of Diversity, Equity and Inclusion and the Rowan University Foundation.
Please visit the website for more updates: alumni.rowan.edu/MLK2021
Monday, January 18, 2021 (9:00 AM - 10:30 AM) (EST)