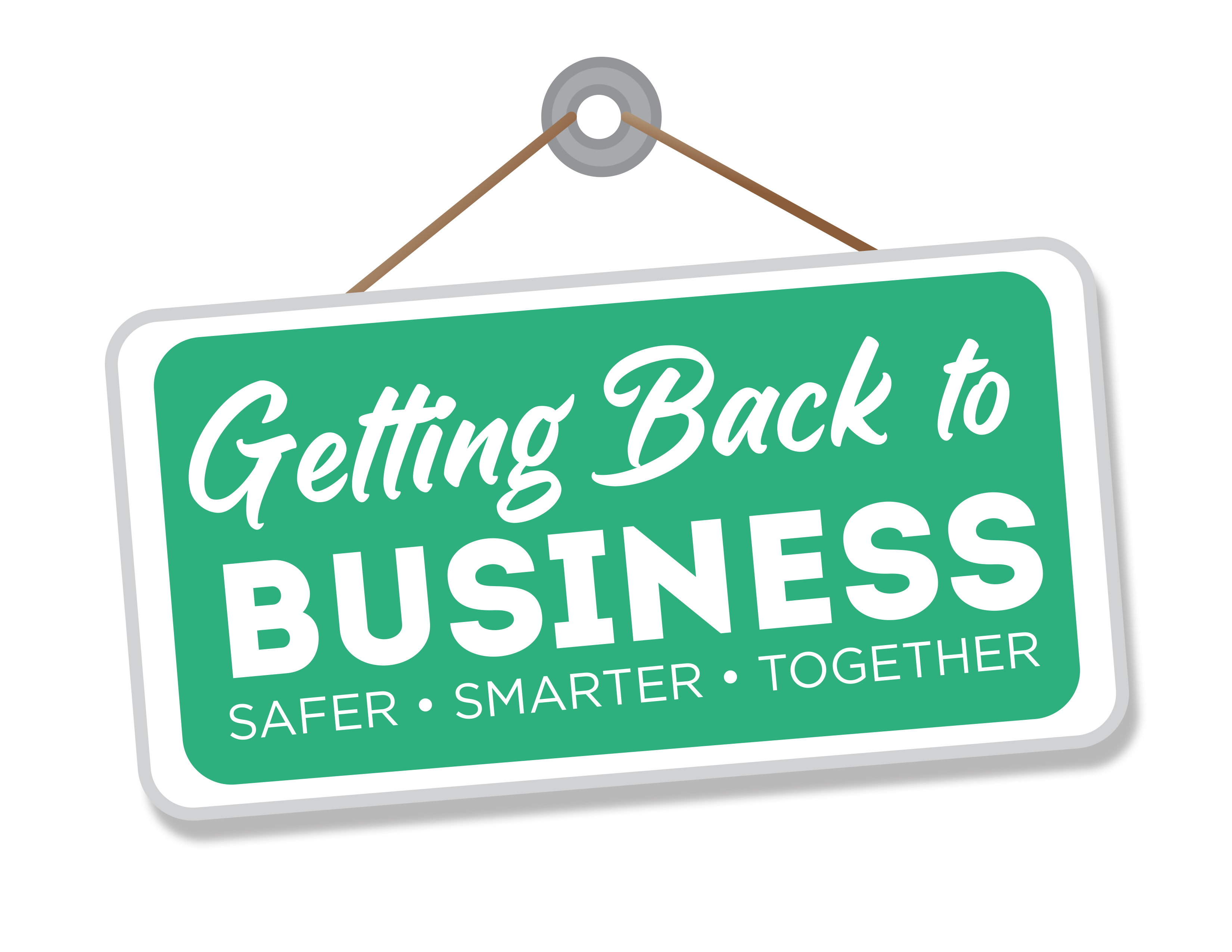 A. Pomerantz and Company PA Reopening Resources
Pomerantz offers, office partitions, a large variety of screens at various price points, sizes and uses, interior cleaning and sanitizing services (with UV technology), reconfiguration to promote distancing and home office programs (ecommerce and purchasing plans).
---
For more information, visit www.pomerantz.com
---
Questions? Contact Elisa Feola at (215) 341-6833.