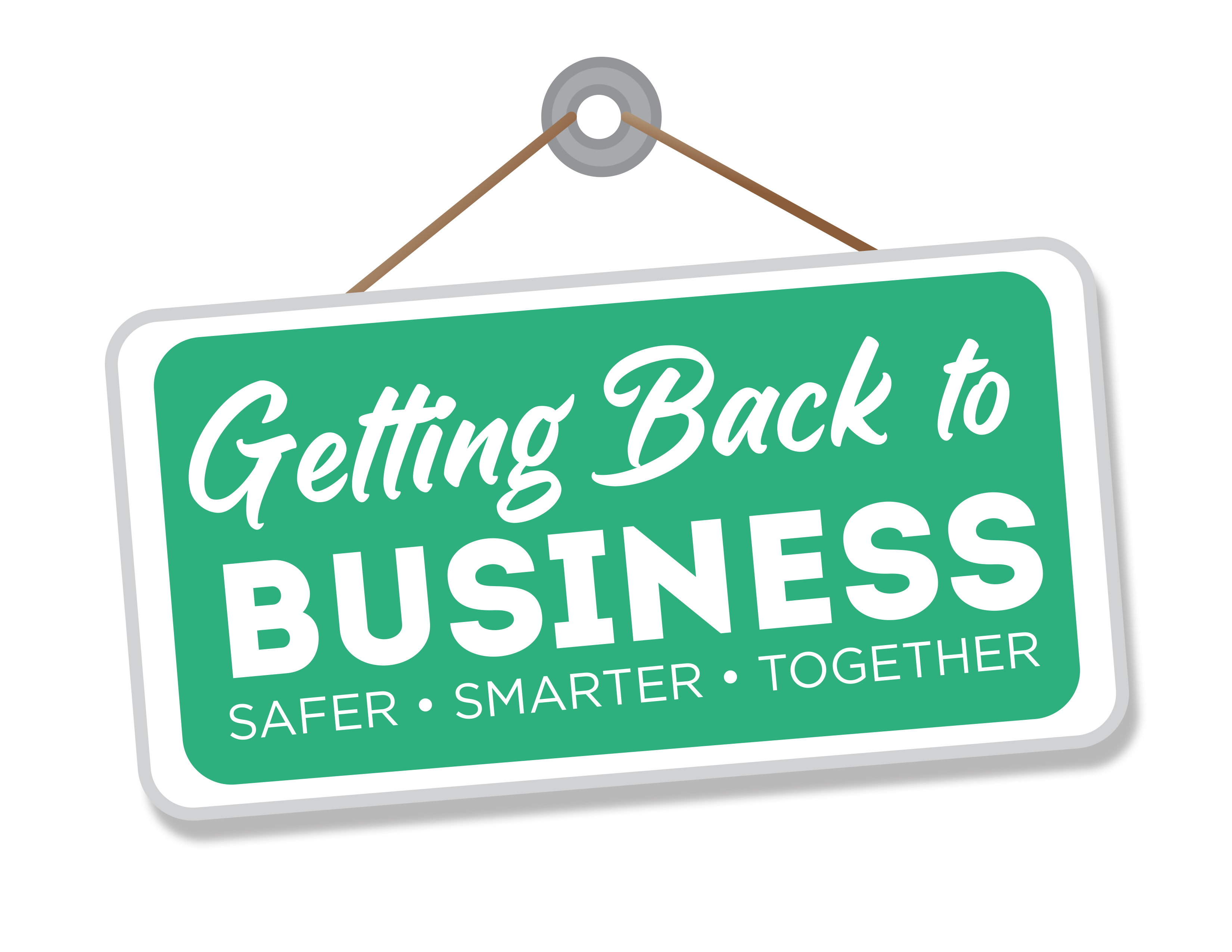 ARC Document Solutions NJ Reopening Services
We are helping hundreds of companies return to work with safety graphics and signs. As your employees are coming back, hopefully in the next few weeks, it's now time to start thinking about preparing the office.
---
Click here to download our catalog.
Click here to browse online and place an order.
---
Questions? Contact Bob Endy at (215) 651-8472.