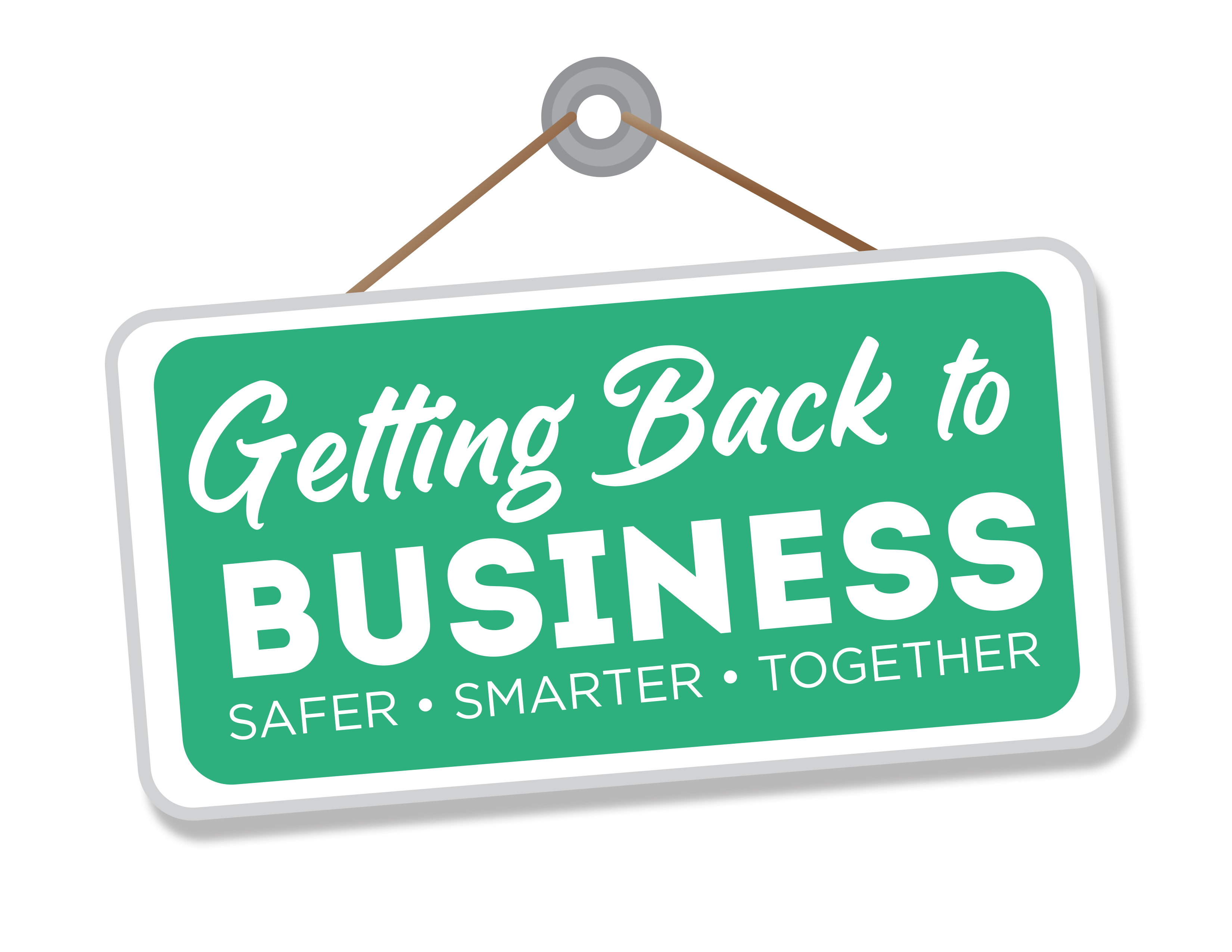 Atlantic Prevention Resources NJ Reopening Resources
Working Well Tobacco Free initiative assists businesses of any size, implement or improve their Tobacco Policy. It's more than ever time to provide the most health conscious environment for your employees and guests. Working Well Tobacco Free can help to provide that.
---
For more information, visit www.workingwelltfnj.com
---
Questions? Contact Ashley Hulek at (609) 338-9116.