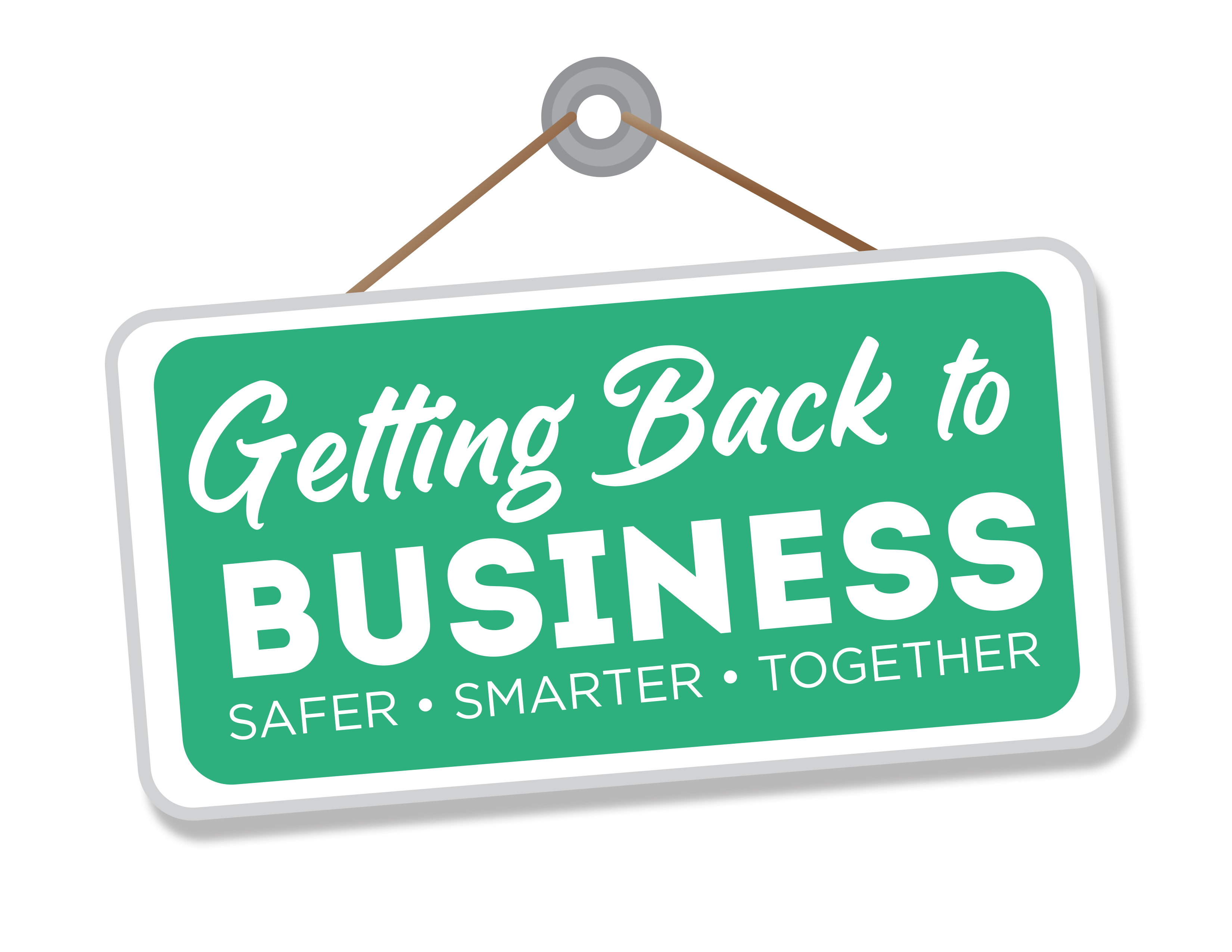 Have Reopening Resources or Services to Share?
Braddock's TBR LLC NJ offering Curbside Take Out and Outdoor Dining!
We are offering Curbside Take Out via online ordering or over the phone as well as outdoor dining.
---
To view outdoor dining regulations, CLICK HERE.
To place an order, visit www.braddocks.com
---
Questions? Contact Peter Dickinson at (609) 654-1604.