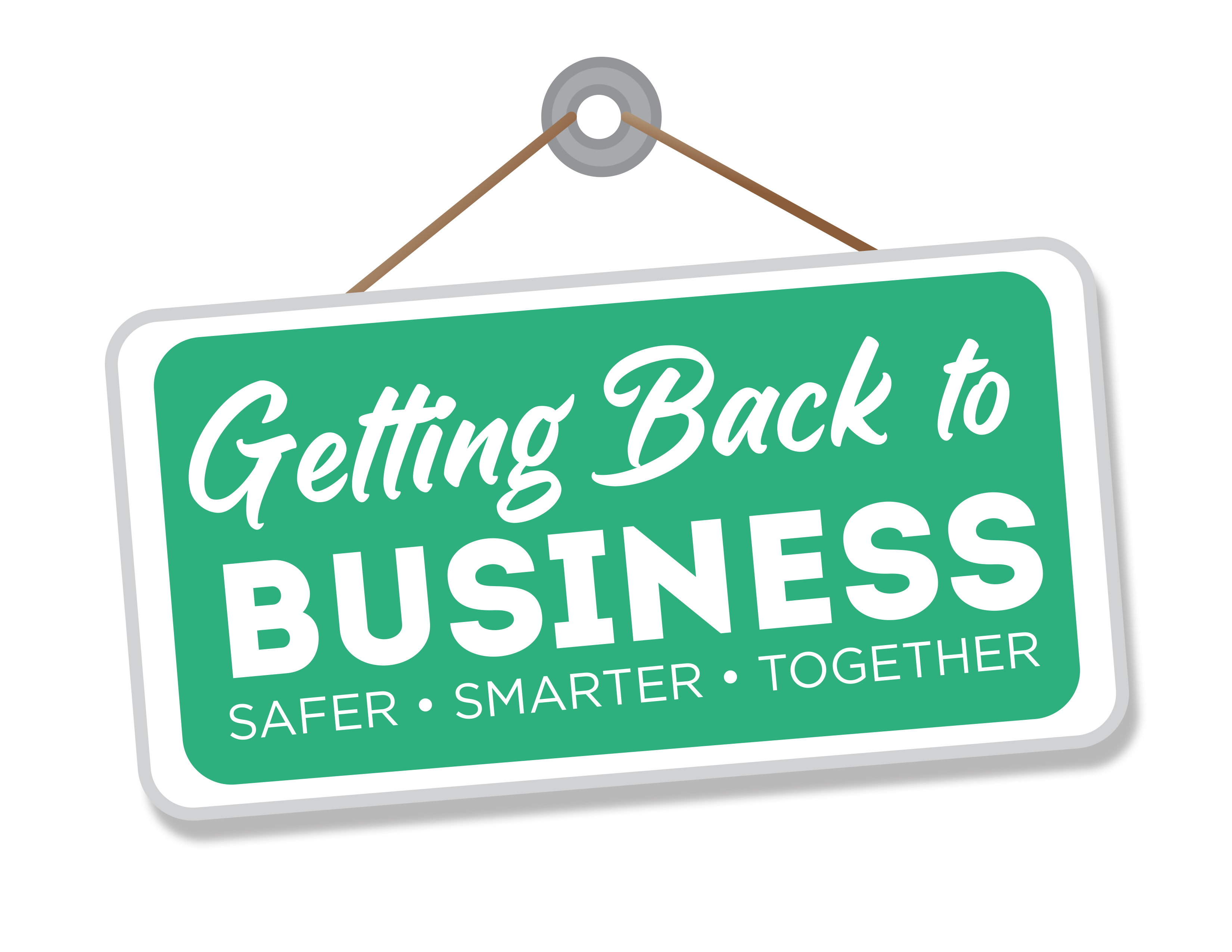 Cartridge World of Cherry Hill NJ Reopening Servics
It's a different world and every business is looking for innovative ways to cut costs. As in house printing costs now rival utility bills, rent and/or mortgage payments, we have solutions to drastically reduce all of your printing costs.
---
For more information, visit www.FreePrinters4Business.com
---
Questions? Contact Thea Long at (856) 751-0900.