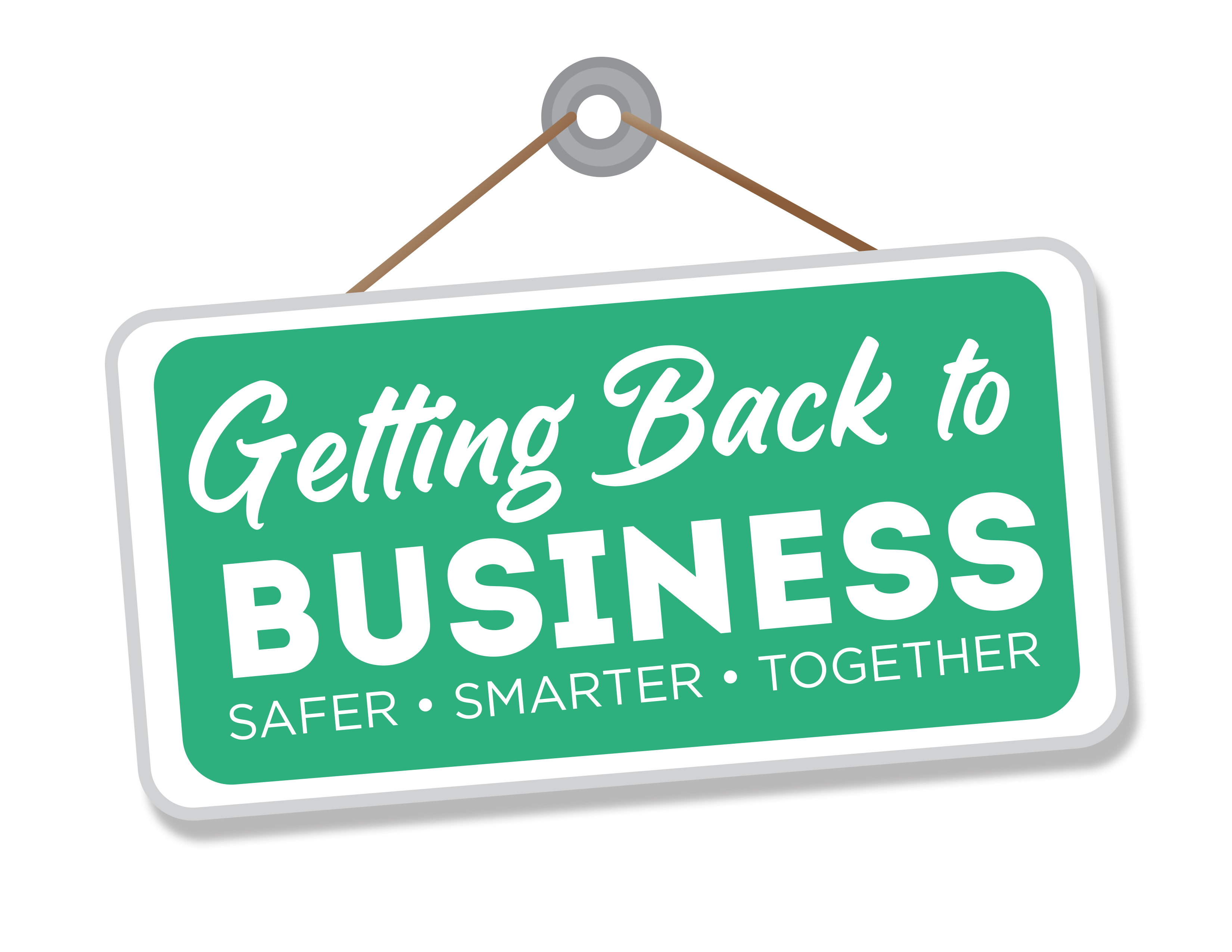 COIT Cleaning and Restoration Reopening Services
COIT will sanitize and disinfect your office with the right fogging chemicals. We will then post a certificate that your place of business has been professionally cleaned. We have a special price of $400 for 1,000 square feet.
---
For more information, visit www.coit.com
---
Questions? Contact Steve Cooper at (818) 679-0970.