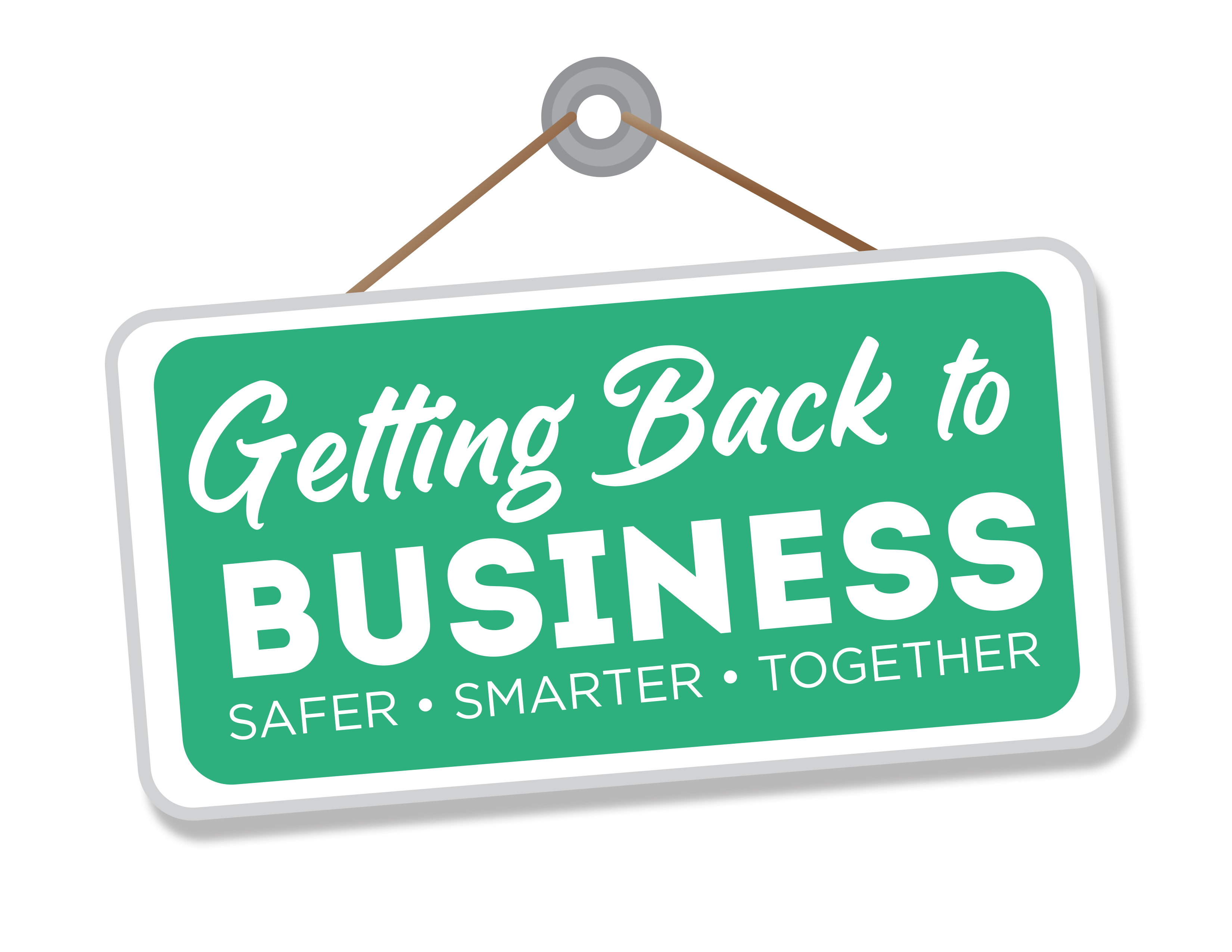 Duane Morris LLP NJ Reopening Resources
The Duane Morris COVID-19 Strategy Team is working around the clock to monitor COVID-19 related developments and we have compiled resources to help keep our clients abreast of the latest developments and implications of the COVID-19 pandemic.
---
For more information, visit www.duanemorris.com
---
Questions? Contact James Greenberg at (856) 874-4206.