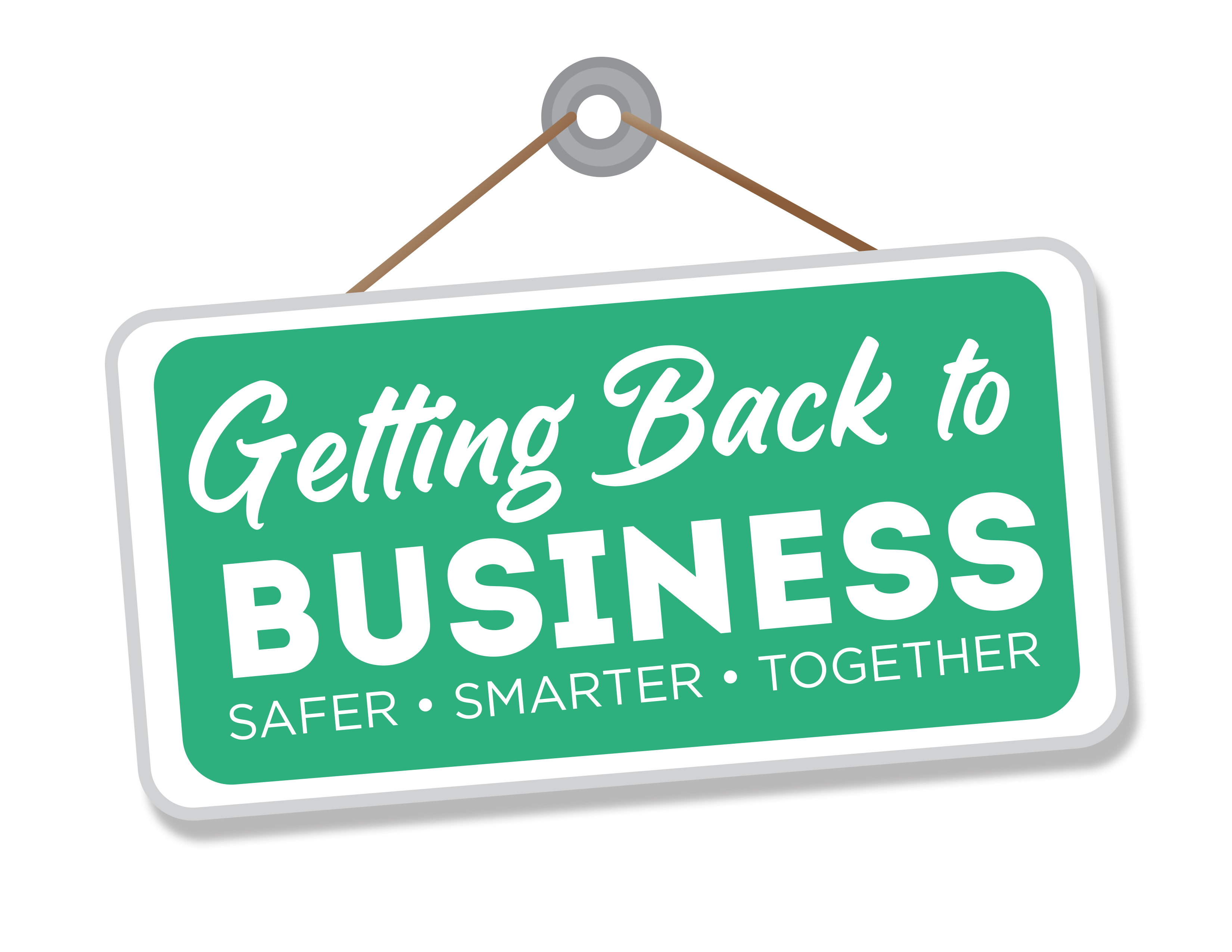 Filomena Lakeview Inn, Inc NJ offering Takout, Catering, Curbside Pickup and Outdoor Dining!
Filomenas has Outdoor Dining available 7 days a week 11:30 am - 9:30 pm. We are accepting reservations for party's of 6 or more. We also have Takeout Catering Trays and Curbside pick up for any Restaurant Menu items.
---
To view outdoor dining regulations, CLICK HERE.
Check out their menu and place an order: www.Filomenalakeview.com
---
Questions? Contact Lisa Amorosi at (856) 228-4235.