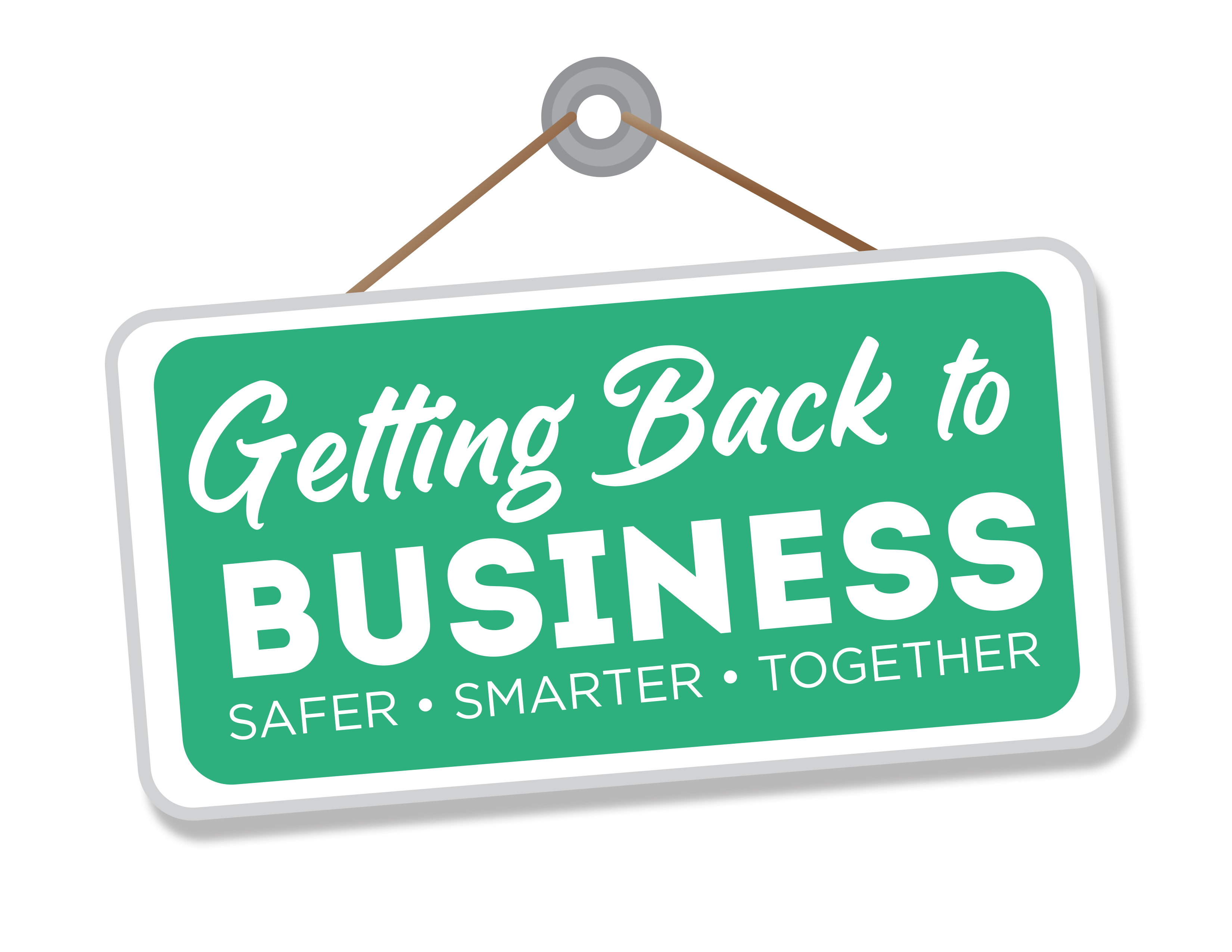 Free Swab Testing and 20% Off Disinfection Services

Bactronix utilizes non-toxic, hospital grade, EPA approved disinfection services based in testing and science. Our certified process protects surfaces for up to 90 days and helps keep your employees and customers safe and healthy. Promote that your office is under contract with Bactronix.
For more information, visit www.bactronixsouthjersey.com
---
Questions? Contact David Underwood at (609) 415-9933.
Images
Additional Info
Expiration Date : 1/1/2022