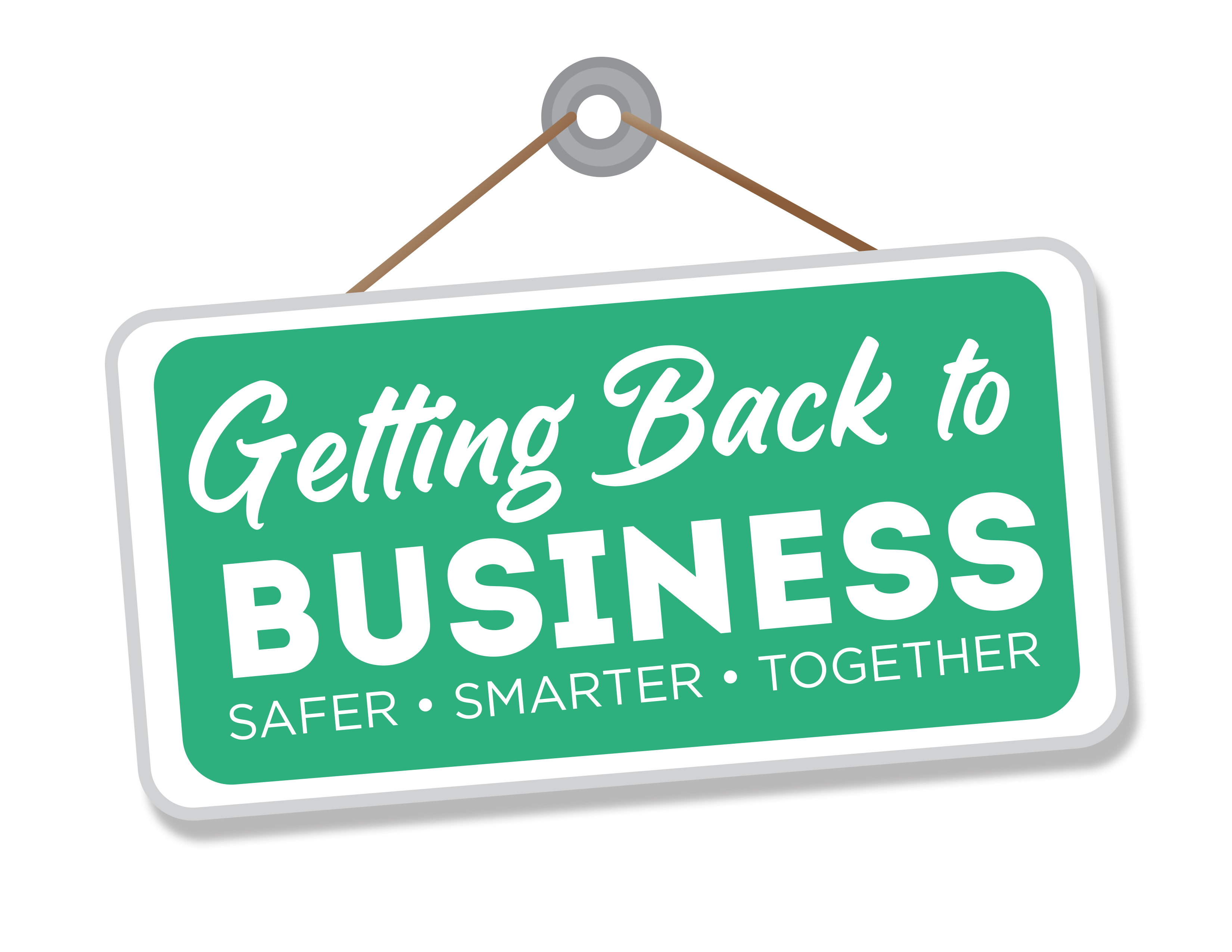 Hawks & Company NJ Reopening Services
We offer full HVAC Maintenance services, filter changes and coil cleaning that are essential to reopening offices and stores. We also offer Bipolar Ionization installs to help vastly reduce harmful bacteria in the air.
---
For more information, visit www.hawksandco.com
---
Questions? Contact Steven Day at (856) 845-7311.