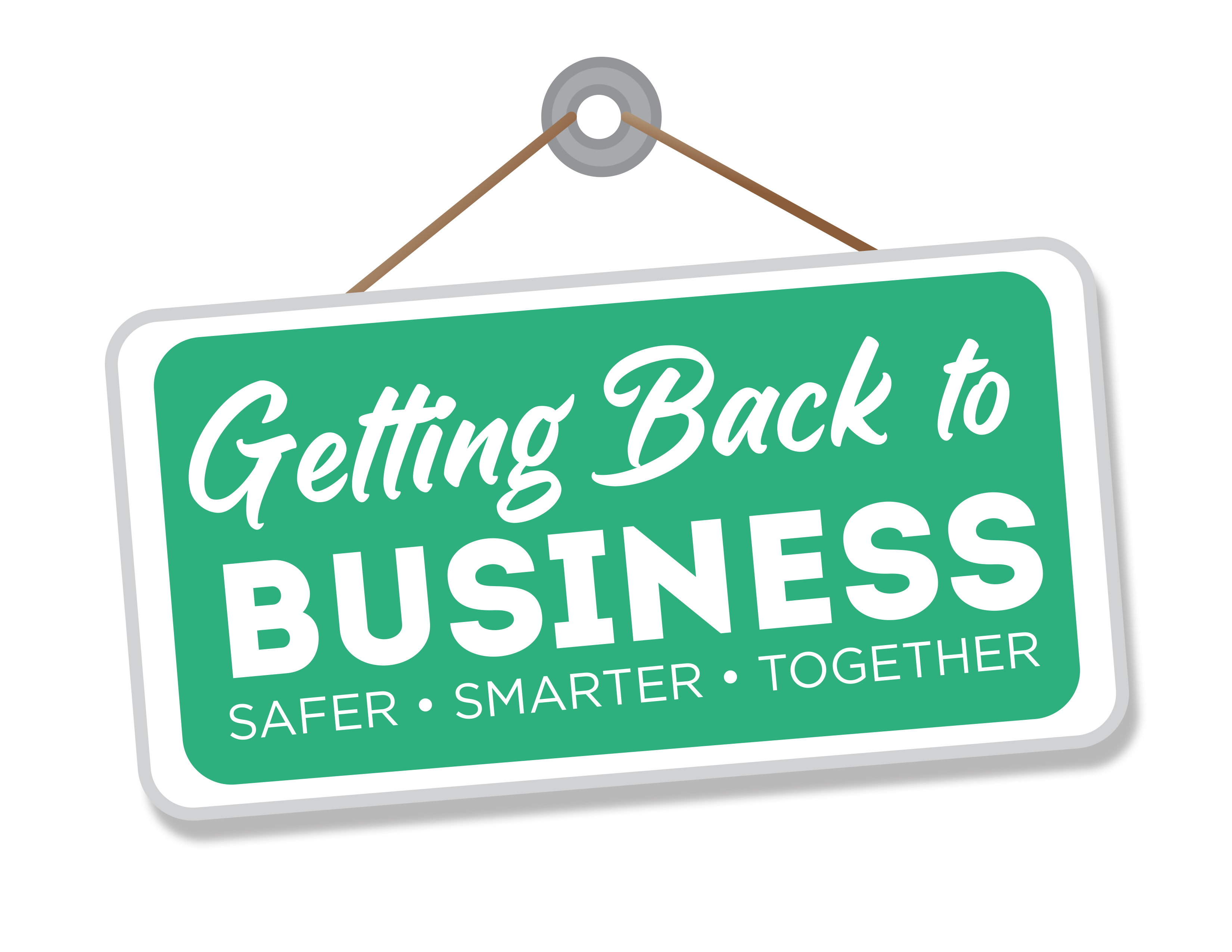 Hutchinson NJ Reopening Services
Did you know that insufficient temperature and humidity control during the COVID-19 shutdown can lead to mold and other issues in your office? Don't compromise the health of your employees! Hutchinson has launched a 3-step "Safe Return to Work" service to ensure a healthy environment for building occupants.
---
For more information, visit www.hutchbiz.com
---
Questions? Contact Ed Hutchinson at (888) 777-4501.