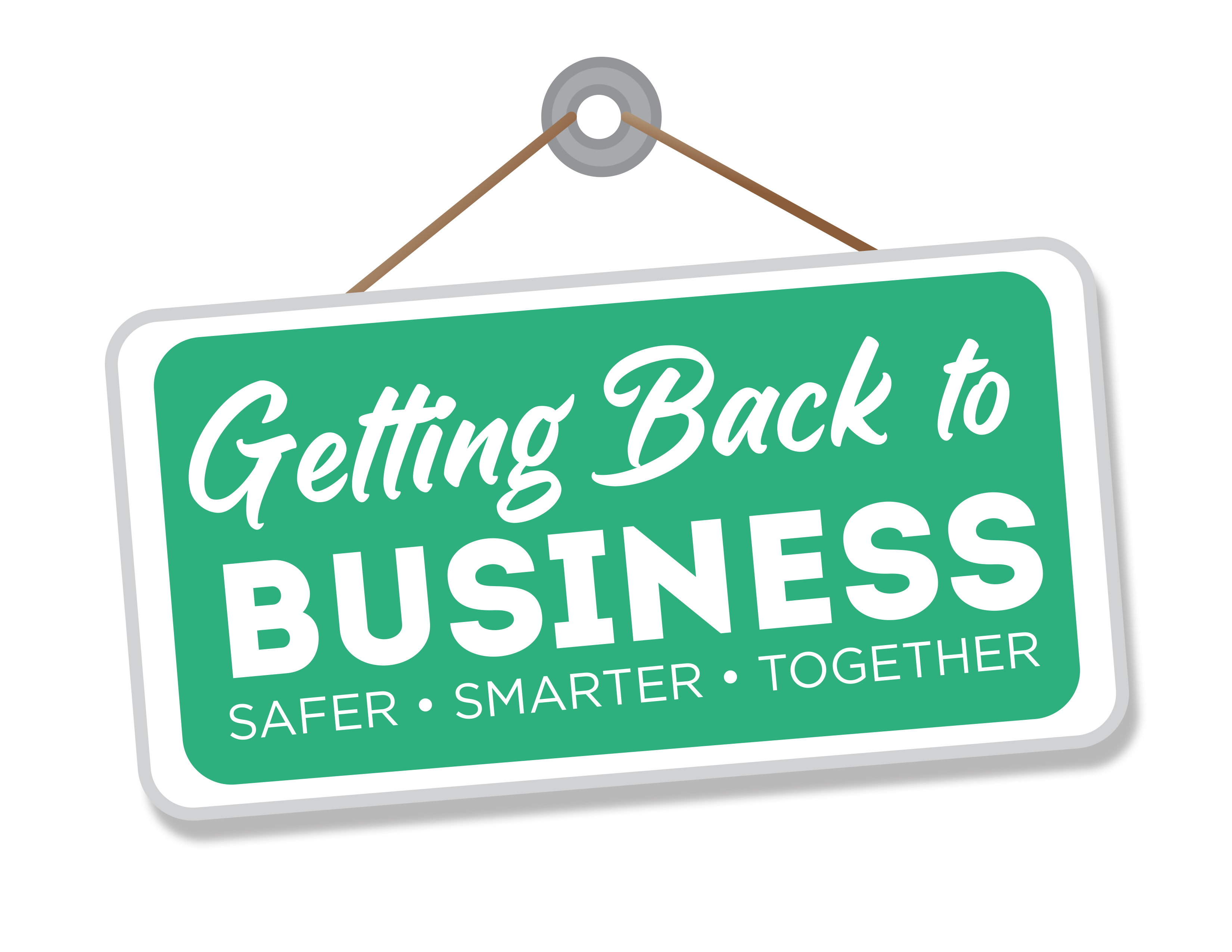 Jersey Cape Diagnostic, Training & Opportunity Center NJ Reopening Resources
We can provide a variety of customizable products to promote healthy hygiene and a safe reopening, including face coverings, signage, floor graphics, and restaurant to-go packaging. Also, as the producer of most of the Jersey Shore beach tags, we have created novelty beach tags that can be worn by employees and others that promote healthy hygiene, thank essential employees, and welcome back guests. All of our sales benefit our 501(c)(3) nonprofit corporation's mission of assisting individuals of all abilities in having a place in the workforce.
---
For more information, visit www.promoplace.com/jerseycape
---
Questions? Contact George Swoyer at (609) 465-4117 x133.