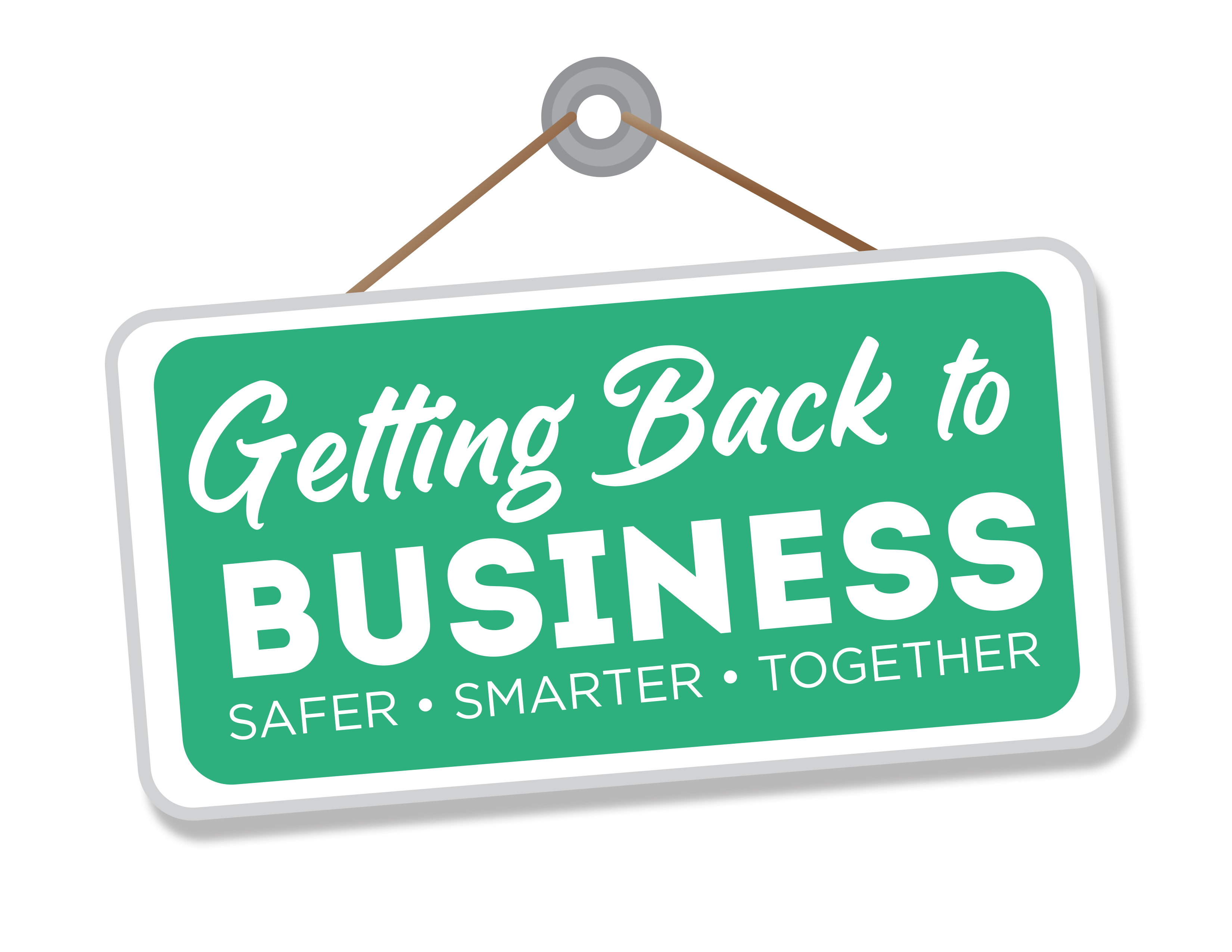 Have Reopening Resources or Services to Share?
Kaye Personnel, Inc. NJ Reopening Resources
Kaye Personnel is able to assist in providing a wide variety of staffing needs both on a direct hire and temporary need. We are a local, family owned and operated and in business since 1983, providing customized staffing services for our clients. Specializing in skilled and semi-skilled industrial/warehousing as well as multiple types of office staff. Our company is maintaining all appropriate measures to be COVID compliant, while providing qualified candidates and recruiting services to our clients.
---
For more information, visit www.Kayepersonnel.com
---
Questions? Contact John Ciniglia at 856-489-1200