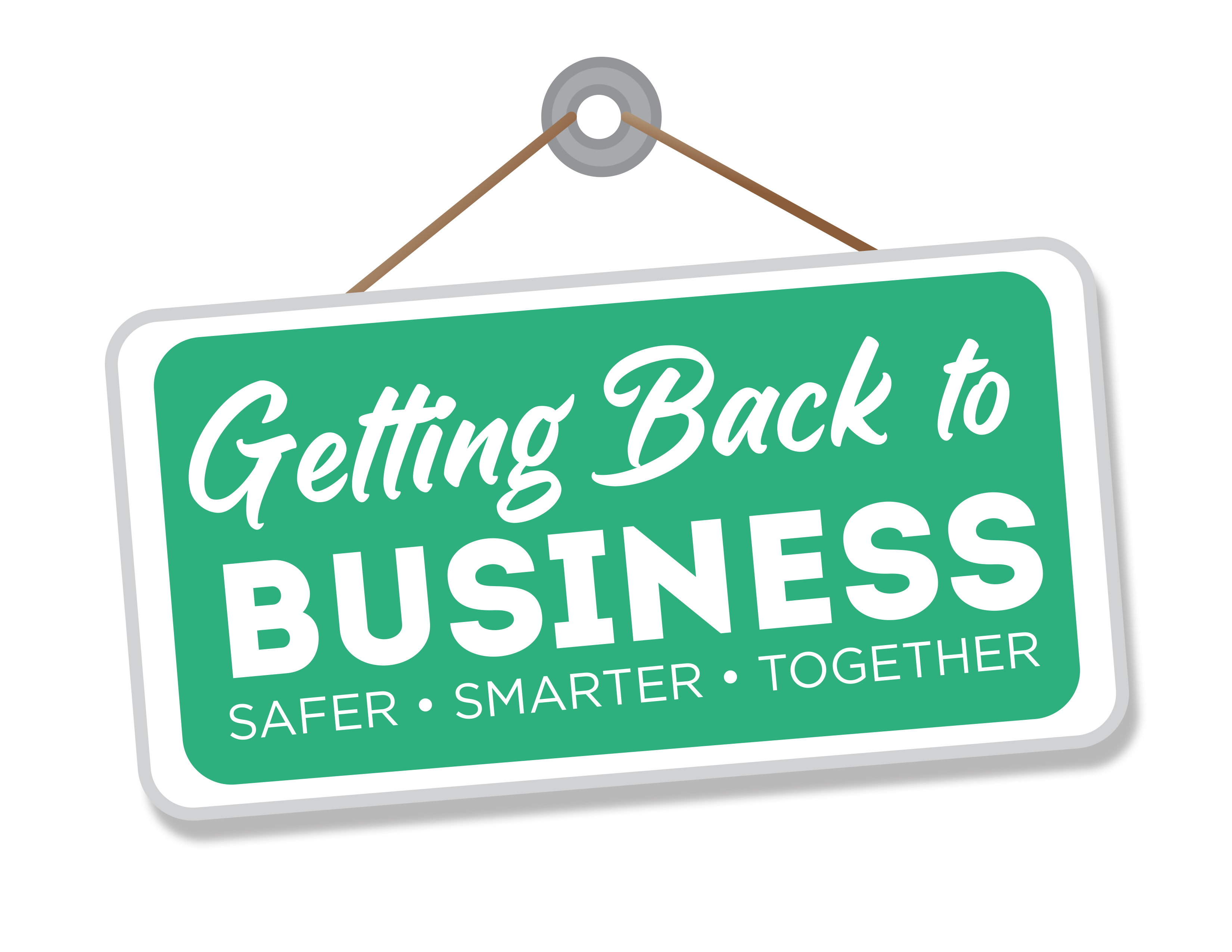 Lauletta Birnbaum LLC NJ Reopening Resources
As a law firm, we don't have PPE to donate and we don't have medical expertise to help on the front line; however, we do have legal and business counseling acumen that we want to offer to the business community in a variety of ways. Firstly, we are offering special legal fee payment terms through our Stormy Seas Program to help businesses retain cash during this crisis. Secondly, we are offering free, 20-minute legal consultations called Sessions. Finally, we have developed Form FFCRA Policies and Leave Request Forms that can be tailored to fit the needs and specifications of your business.
---
Click here for more information.
---
Questions? Contact Cait Mattera at (856) 210-5872.