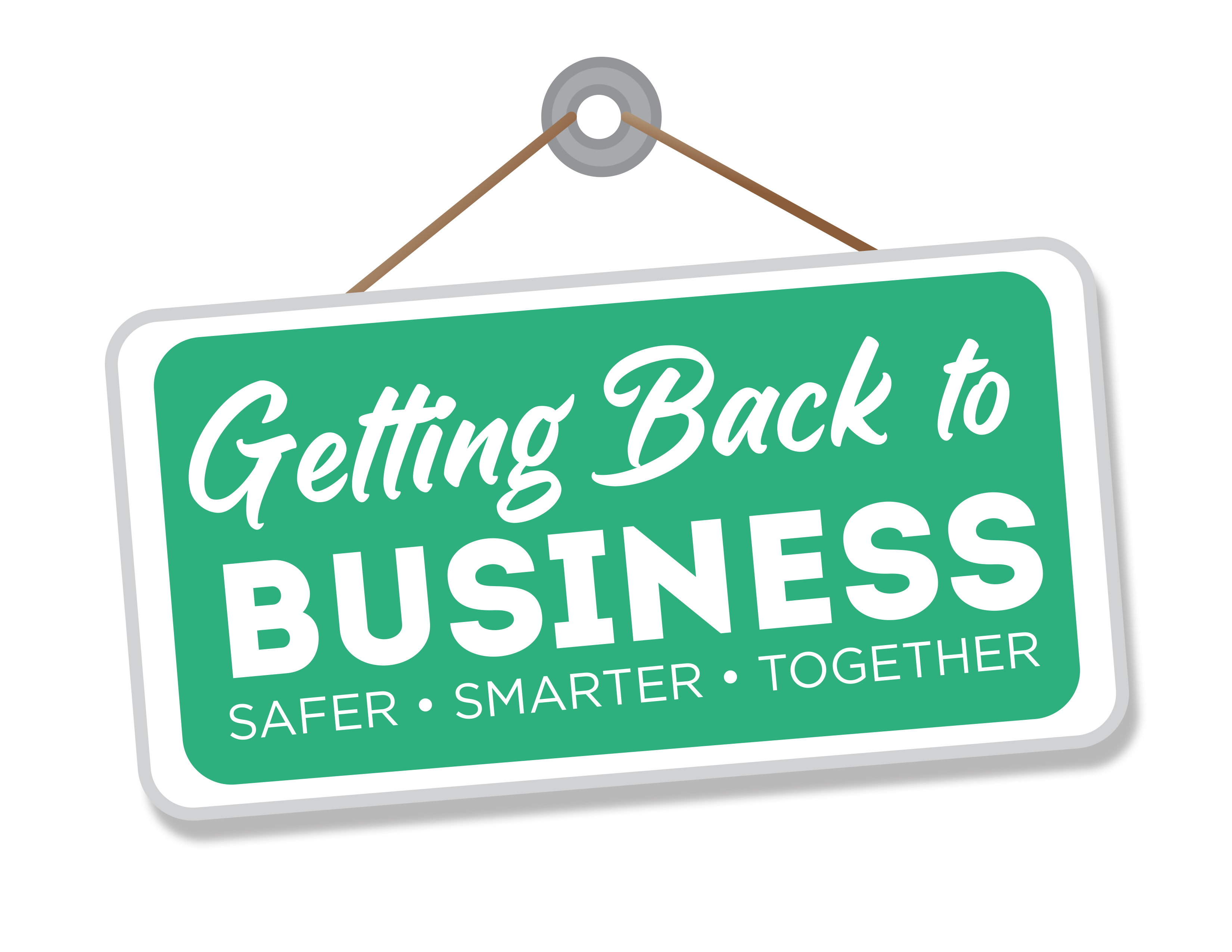 MAPay, LLC NJ Reopening Services
MAPay can provide non-contact payment solutions for key transactions, such as telehealth appointments, pharmacy deliveries, laboratories, medical device/suppliers, hospital systems and other required commerce encounters. MAPay specializes in multi-access/multi-party transactions and can provide payment access via web/online, SMS text and IVR. MAPay also offers businesses a free Covid-19 Digital Screening Assessment Tool for building or business entry for companies and workforce that must monitor staff or visitors on a daily basis.
MAPay works with other partners, like DOCS Health, that have a completely customizable service line designed to help employers bring their teams back to the workplace safely or continue to operate safely in response to the COVID-19 guidelines. One solution is a contact-free temperature check kiosk – called the CapScann. The CapScann Kiosk is equipped with an app to quickly provide a health screening prior to arrival at work and accurately scans the wrist with an infrared temperature detector upon arrival at work. Cleared employees can enter the building while flagged employees are kept outside to follow a next step protocol. This process mitigates COVID- 19 risk and also provides employers with daily reports on the status of employee health screenings. Each Kiosk consists of a display screen able to read a QR code or facial recognition even when wearing a face mask. The CapScann is able to interface with facility entrance security, video and audio making the device ADA compliant. Contact us for more info.
---
For more information and to place an order, visit www.mapaycorp.com
---
Questions? Contact Michael Dershem at (609) 666-2002.