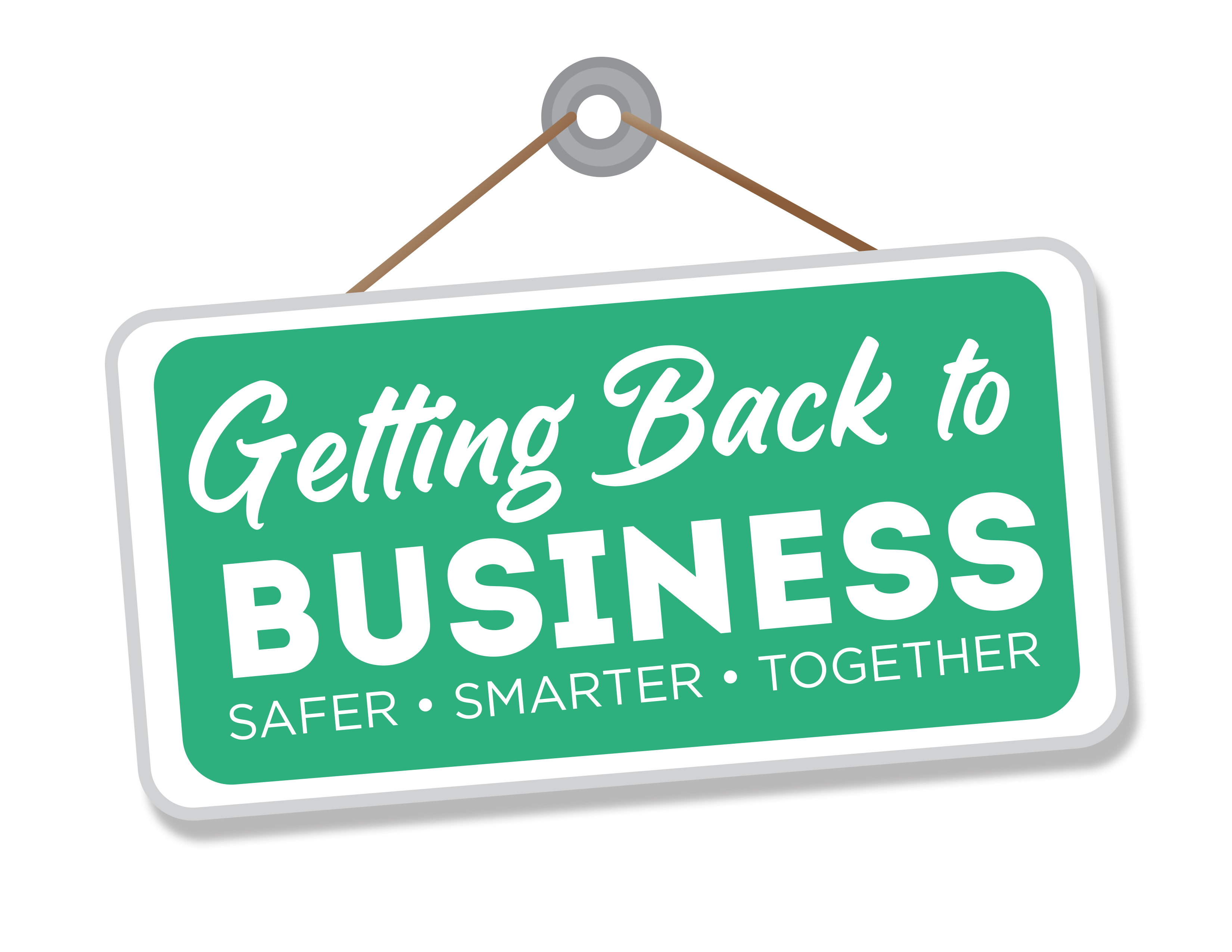 Meditation4Leadership Reopening Resources
Book a consultation with Meditation4Leadership and receive a complimentary copy of the book written by our founder Steve Cohen. Chamber members receive a 20% discount on any program.
---
Meditation4Leadership teaches mindfulness and meditation through innovative programs designed to enhance professional development and personal well-being. Our executive programs provide the connection between meditation and leadership to reduce stress levels, increase productivity and employee retention to enhance overall organizational performance. We use familiar terms and language that resonates within an organization's culture and teach participants to develop their own powers of observation through the practice of meditation to respond instead of react and gain greater access to inner creativity and wisdom. More effective leaders create more effective organizations.
---
Visit www.meditation4leadership.org for more information or contact Renee Paravati at renee.paravati@meditation4leadership.org or 609-575-0401.